Alisal providing free ebooks for students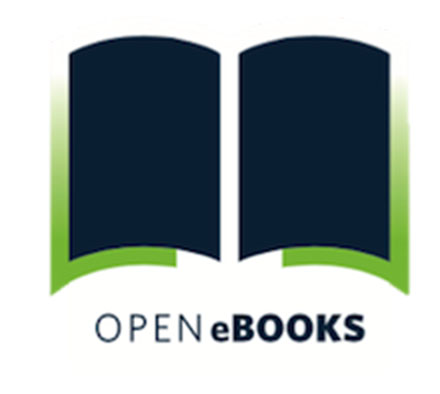 Advertisement
Hang on for a minute...we're trying to find some more stories you might like.
Stone tablets, scrolls, books, to ebooks. These books can be read on laptops, cellphones, and tablets. Due to the growing demands for a device that does everything, ebooks are now available on mobile devices such as iPhone and Android. This change, from e-readers like Kindle or Nook to phones, allows users to have a library of books on their phones. You can purchase, download and start reading within minutes. E-books are also more convenient since you can carry thousands of books on your cell phone instead of physically carrying books.
Thanks to a new free application called Open e-books, students at Alisal are now able to have thousands of books on their electronic devices. The app is simple and convenient so that students can easily browse through the library. Joanne Collins, the school's librarian, discovered the app. "I went to a conference and got told about the Open Ebook app and I applied," she said.  Soon, the app became available and free codes and pins were sent to students via email. "With this app, students will be able to have e-books since now majority of students have phones. They don't have to be worried about carrying books," said Collins.
When downloading the app, you basically go to the App Store on your device (Apple or Android). Search for "Open e-books" and follow the instructions to download. Open the app and agree to any terms and conditions. Enter your code and PIN combination (provided to students for free) when prompted. Browse the catalog of books available and download ebooks that interest you and enjoy. In a way, this app is more like an online library because when students download books, they have a time limit that gives students 8 weeks to read the book and return it. This app also only allow students to only borrow up to 10 books at a time. To make the book search easier, the app has different reading level catalog sections such as high school, middle grades, and early grades, which allows users to navigate to whatever reading level they want.
This app, though, lacks many of the best-seller books students enjoy reading such as The Maze Runner,  The Da Vinci Code, and  Harry Potter, to name a few. Monica Magallanes, a senior, said, "I read a lot and I know that in these kind of apps, where they give you e-books, they don't have a wide variety books available which are the best sellers of today. There are only those old, boring books. You can find some good ones but I think many people prefer the best sellers."
Everyone is different and has different preferences. Alexis Garcia, an avid reader, enjoys reading on her phone and says, "Since students always have a phone it is easier than carrying a big book and makes it more convenient." In regard to the Open ebooks app she said, "It offers a wider range of books to read and it's better than just looking through the library books on the shelves."
Regardless of the books available in the Open ebooks app students still have thousands of books available at their fingertips. There are classic books such as Frankenstein, Great Expectations, and other great books that students certainly will enjoy. The app also has recent books such as Revolver, Twilight, and Demon Games: A Wereling Novel. There are old books and recent books of different genres, just like a library. The overall goal with this app is to encourage students to read and have books available to them. With an online library, now available, students will have access to books at any time of the day. "This will promote reading," said Collins.