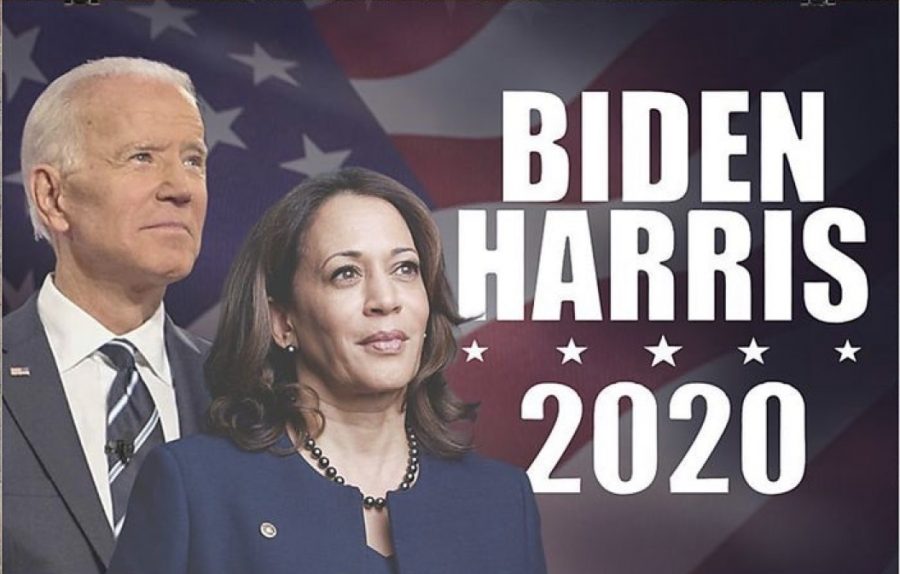 Our generation has been known as being unfiltered, outspoken, and liberal. This sense of liberation is sighted in the many ways we express our opinions on various topics. In the chaotic year of 2020, the Presidential election was part of this year's story as well. And even though a lot of our students couldn't cast a vote, many of them still have an opinion and want to be heard.
Many students are interested in politics, whether they can vote or not. Everyone of us can be an active influence to those around us. It just depends on how loud you are willing to make your voice. Guadalupe Ocampo states, "Keeping up with politics is important because one day we will be able to contribute to decision-making that will affect millions in the future. By the time we are eligible to vote, we'll already have an informed opinion and knowledge of political issues." Taliyah Champaco expresses, "Other ways you can speak and share your voice is to actively participate in rallies and spread awareness and your view about what is going on because anything can definitely influence others who are old enough to make a huge change and push them to do what is best for not only their life but also the people around them."
Alina Cruz explains, "Knowledge on political matters in a way is a voice for other people who can't vote and this allows you to help those who will be affected."
However, as powerful as a national or local election can be, it still isn't enough to reel everyone in to take an interest in politics. Dulce Terrazas explains her lack of interest in politics is due to how she is "…too young to vote."  Jesus Avina took a step further, "At the end of the day, my voice does not really count because votes are the only things that do." The interpretation of the electoral process can make a single vote feel just that, singular. Our democracy, however, is made up of those singular votes that can, in a big wave, create a collision of change. Christian Gomez said, "I know it is a bad thing not to follow politics because it affects my everyday life, but I just don't like to express my opinion on things I don't know, but lately I've been trying to educate myself more about these subjects."  Getting your foot into this door starts with a perspective of your own.
A major factor in influencing young people is social media. Despite being too young to vote, it doesn't mean you can't make a difference. There are numerous ways to do so, from reposting a campaign poster on your Instagram story, to simply discussing topics with friends and family. It's all about taking an interest in our world, recognizing our differences, and being willing to talk about the issues that affect us which gives us the potential to learn and gain perspective from one another.