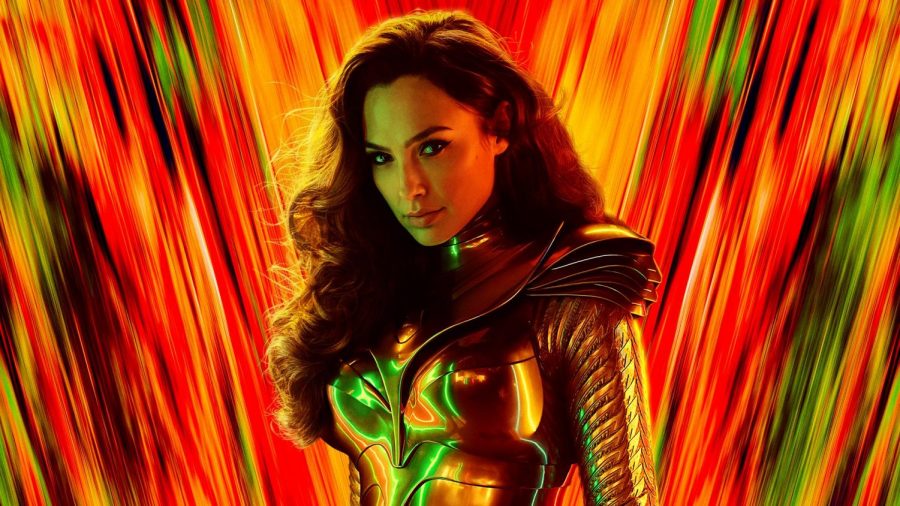 Of all the things COVID has taken from people – amusement parks, businesses, and restaurants  – perhaps nothing has hurt more than losing movie theaters. They closed in March and ever since then, most have not reopened. This is a lot of money that theaters have lost along with employees who work there. Some theaters have reopened in other areas or states, but since our community was very much affected they decided to keep them close once other businesses started opening.
Hollywood was affected badly because they couldn't put out movies. Mulan was supposed to come out this year, and it did, but not in movie theaters. Instead, they released it exclusively on the Disney+ app and in order to watch it, you had to pay $29.99 for "Premier Access." On December 4, 2020, however, it will be available for everyone on the app regardless if you paid for the premier access or not. 
So what are people doing now that they don't get to enjoy watching movies at the movie theaters? The people that would live off of watching movies at the theaters have changed their way of enjoying a movie. Many of us already had Netflix, Hulu, and/or Xfinity, so we had a lot of options for movies. Based on a survey of 333 students and 7 staff members, most people are replacing the movie experience at the theater by watching a movie on their TV accompanied by their friends or family and even popcorn. Others are replacing it by watching movies on Netflix. Most people did not buy a digital movie during quarantine because they preferred to stick with what they already had. "No, because I'd rather use streaming services than spend more money on buying movies that might be available to watch online," said sophomore Emili Monroe.  Senior Alexa Ramirez said, "I haven't bought any movies during quarantine because I haven't been catching up with what's new. I've only been watching on streaming apps like Netflix, Hulu, Prime, or Disney+."
While people prefer going to the movies, most wouldn't be in a hurry to go back. According to our survey, 56.2% of people would be comfortable going to the movies if they were to reopen. The other 43.8% would not be comfortable. Many of the people who said wouldn't be comfortable going had the same reason: COVID. They wouldn't feel safe around other people and exposing themselves to the virus. "If movie theaters reopened I would want to avoid going to them for a few days because you never know if some in the theater is sick," said freshman Alynna Esquivel.  People who would go back miss the movies, popcorn, or the company. Carlos Rodriguez stated he would be comfortable if the movies reopened. "I can see the movie on a big screen and enjoy the snacks with my friends and family."
During these times, the majority of the people are perfectly fine watching movies at home although watching it on a big screen with company is way better. But what are people doing to replace the theater experience? "I just watch movies at home and cook popcorn and get a drink and watch a movie. And sometimes I try to get my room dark so it can feel like a movies theater," said Britney Sandoval. "To replace the movie theater experience, I meet up with some friends and watch a movie at their house," said junior Rafael Ramirez. "Something I'm doing to replace the movie theater experience is watching movies at home with my family on Sundays and eating lots of snacks," Ashley Corral stated. 
Although the theaters will be closed for the foreseeable future, the studios are working to get new films to the public. Since early July, productions have been starting to work again. Most Hollywood studios take some serious precautions and obligate crew members to take many tests during the week to avoid the virus being spread. The tests must be negative in. The legendary movie, Dune was shooting in August and is now finished. Wonder Woman 1984 will be released on HBO Max the same day the movie comes out on Christmas Day in the US. Theaters that are open will also premiere the movie so people could choose where they want to watch it. Warner Brothers will be following this formula for most of 2021 with the releases of Mortal Kombat, Kong vs Godzille, The Conjuring: The Devil Made Me Do It, Dune, and The Matrix, to name a few.