My holiday movie picks (as well as some non-holiday picks)
Three new Christmas movies, three classics, and two with no connection to Christmas
'Tis the holiday season, and for many of us who aren't planning on traveling or have Holiday-friendly activities planned, it means three weeks of staying home and trying really hard to not be really bored. 
A lot of us will be sitting at home and directly in front of a tv, cell phone, tablet or anywhere where anyone can watch shows or movies because well that's…all… we do. 
Don´t know what to watch? Don´t you worry. I have taken the decency to enlighten you guys with great shows and movies!  You´re welcome. Seriously. Note that these are my personal rankings for movies and are NOT professional reviews.
For starters, if you are a person who is into the holidays and watches movies and shows solely based on what season it is, well congratulations! I have the perfect Christmas movie list for you. Starting off with my top 3 Christmas movies on NETFLIX: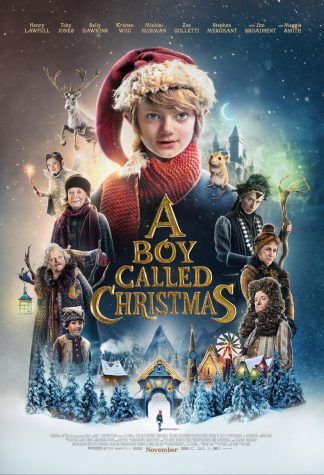 Number 3, A Boy Called Christmas; this live action film is a fairy-tale-like movie and its main plot is a quest to find a hidden village. Henry Lawfull plays the main character, Nikolas; he sets out on a journey in search of his father who is searching for a fabled village. This journey leads Nikolas to finding new unexpected friends and an unprecedented ending that proves the impossible.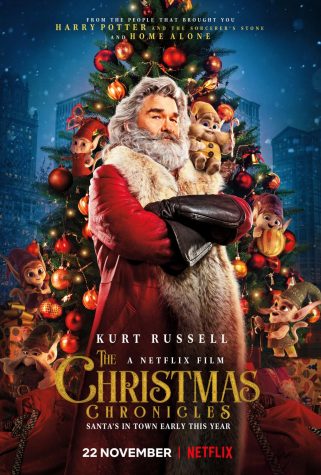 Number 2, The Christmas Chronicles; this Christmas inspired film is about two kids who´s plan is to record Santa thus proving his existence. The plan takes an unexpected turn and they find themselves trying to save Christmas!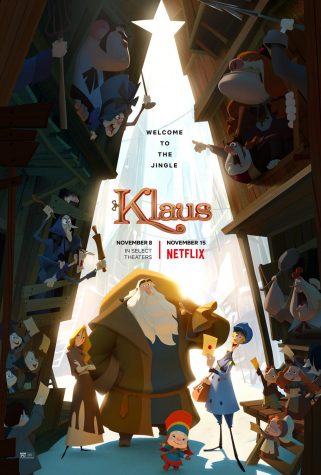 The number 1 spot on this list goes to Klaus. Klaus is an animated film about a rich powerful man who purposely sends his son to the most dangerous village. There the son finds himself in a dilemma. He finds himself in an unknown town and accidentally rings a war bell. Everyone rushes out and starts fighting each other, he now has to find a way to leave. Klaus has been nominated for an Oscar, and is also on the NETFLIX top 10 movies at the moment. 
For those of us who don't have NETFLIX, but do like Christmas movies, here are my top three favorite Christmas movies of all time.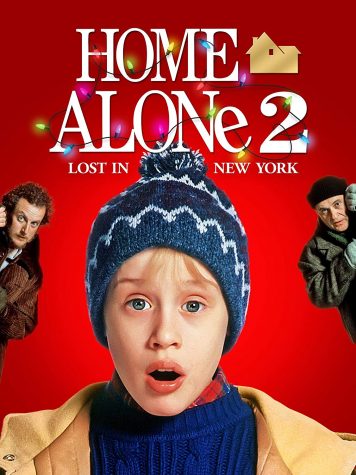 Number 3, Home Alone 2, Lost In New York; this Christmas classic is about a boy who takes the wrong flight and is stranded in NYC. Instead of alerting the authorities, he takes on a lone vacation without any adult supervision. He finds himself enjoying New York and ends up in a pretty weird situation.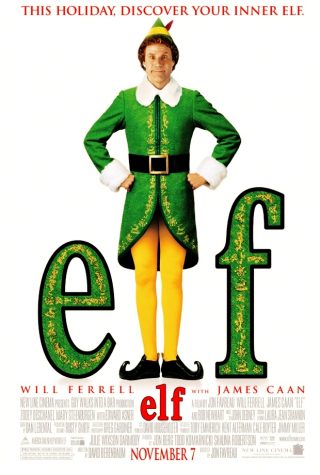 Number 2, ELF. Will Ferrel plays the role of Buddy the elf. Buddy was accidentally raised in the North Pole amongst Santa's elves. He feels that he does not fit in with the rest of the elves and takes a trip to New York dressed in a full elf outfit. When he finds his father, chaos ensues.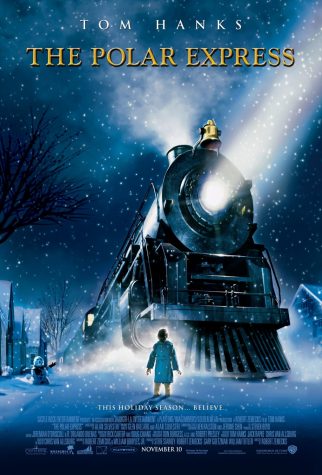 My number 1 favorite Christmas movie has to go to The Polar Express. This animated film is about a young boy who is doubtful of Santa's existence. He sets out on a train and embarks on a journey. The train is headed for the North Pole and will stop at Santa Clause´s home. He begins to doubt his doubts and learns a meaningful lesson. 
Some of us rather not indulge in a Christmas binge so this following list is for those of us who would like to watch any good rated movie (rated good by me). The following series are my current favorites.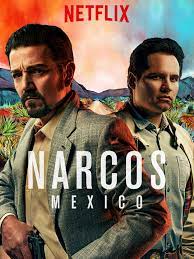 Narcos Mexico; this has to be one of my favorite NETFLIX series of ALL TIME. This thrilling show takes place in multiple Mexican states. Not only does it perfectly depict the historic events of how cartels came to be but the producers also do a beautiful job of introducing characters and developing them throughout the seasons. This show just came out with their third season and if you have not watched it from the beginning, I suggest you start with season one. You will NOT be disappointed.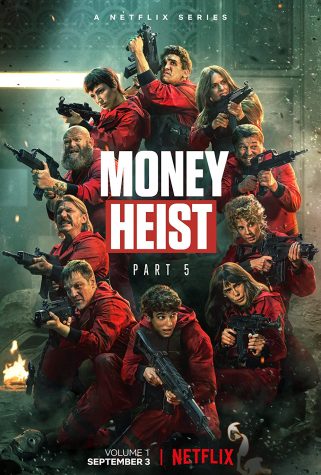 La Casa De Papel (Money Heist); this action-packed NETFLIX series takes place in Spain. It is originally in Spanish but can be translated to english. This show is about a set of heists that for the most part include the same gang and are centered around the Professor. The Professor is the mastermind behind all of the instances. This show lived up to the hype from the very beginning. It was at one point the number 1 ranked show on NETFLIX and it is clear to be my favorite storyline series ever. 
If you have watched every single movie/show I listed here, well then…great? If not, well enjoy them, as I am sure you will like at least one of these. 
Leave a Comment
Your donation will support the student journalists of Alisal High School. Your contribution will allow us to purchase equipment and cover our annual website hosting costs.