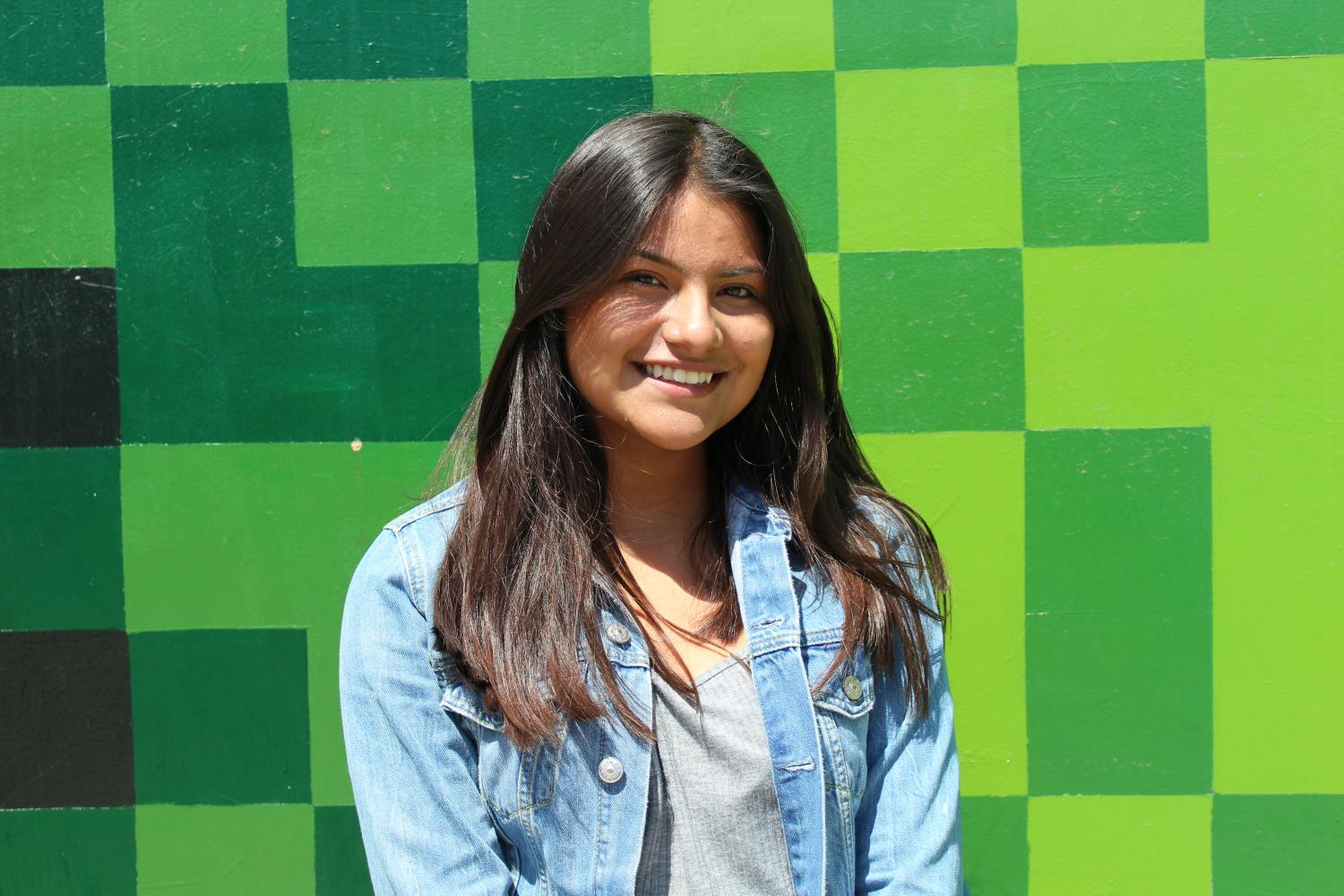 Dulce Mendez is a 16 year old junior. She was born in Los Angeles, CA. When she was in the 6th grade, her family decided to move to Salinas. She says that she didn't like school in Los Angeles because she would always get in trouble. In her family there are nine members including herself, her parents, her two brothers and four sisters.
According to Dulce, three words that describe her are competitive, funny and responsible. When asked why she described herself with those words, she said "Soccer taught me to have a competitive edge at everything, funny because I like to see the people around me laugh and smile and responsible because I like the feeling of doing everything on time."
Her favorite sport is soccer because "the intensity of the game" is what drives her to be a good and competitive player. She is also interested in the clubs at school, but not any one in particular.
Her favorite show is
Grey's Anatomy
, her favorite food is lasagna, and her favorite color is burgundy.
She joined Yearbook/Journalism because she said that she wants to get better at writing, even though she hates to write.
She hopes she goes to Long Beach State and become an anesthesiologist because ever since she was little she had to inject her father due to his medical condition.
By Ulisses Cisneros
Dulce Mendez, Journalist
Apr 19, 2018

Making a change for the better

(Story)