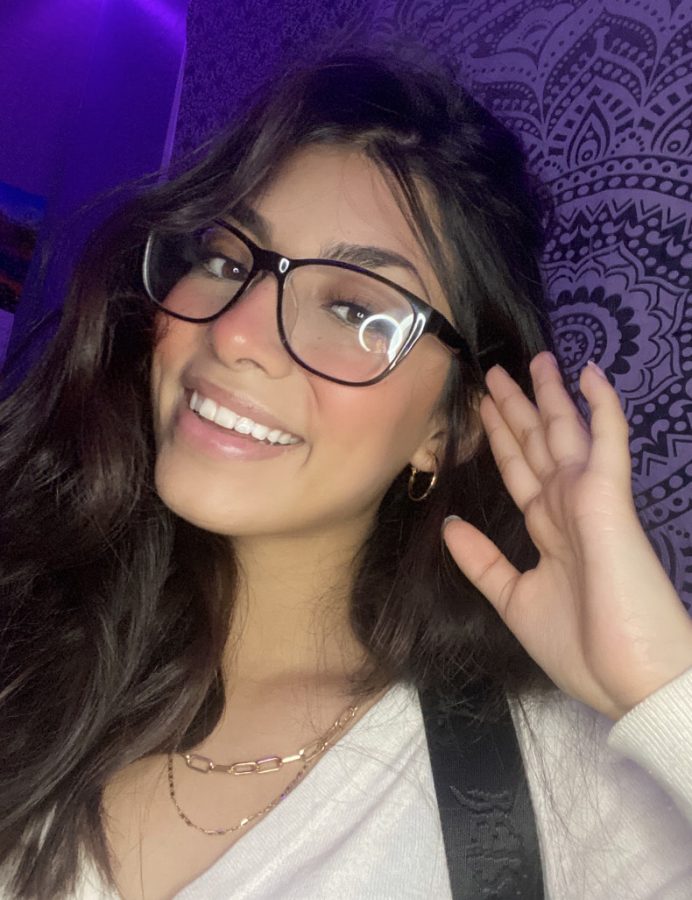 Grade: Senior 
Hobbies: She makes jewelry and does her makeup to share the art side of her.
Last Book Read:
The Lovely Bones
by Alice Sebold
Latest Accomplishment: She started a small earrings business by herself, sold out on one pair of her earrings, and got better grades to improve her GPA.
Goals: Go to medical school, travel, and grow her business.
3 Words that describe you: kind, very joyful, and loyal 
Why did you join the newspaper/yearbook?
"I joined because I wanted to be a part of something my Senior year and really be involved in the making of my Senior yearbook to make it memorable and a good one to remember how my senior year ended up as.
Likes: Her favorite things are to hang out with her friends and family, play video games with her cousins, and research medical stuff. 
Dislikes: People who are disrespectful, fake, and two-faced, and as for food: onions and tomatoes. 
Favorite Quote: "Maybe people are nostalgic about high school cause it's, like, the last time in their life that they get to dream."
Juliana Jimenez, Reporter