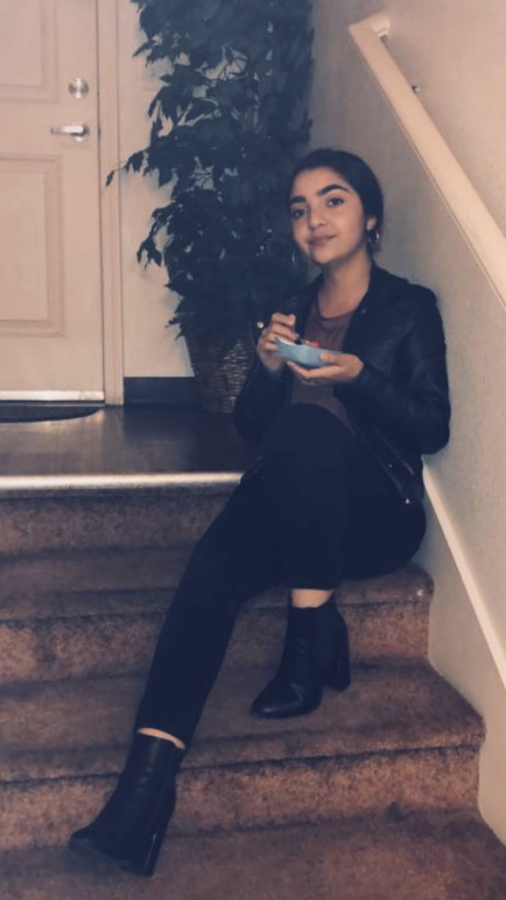 Grade:
Senior
Hobbies:
Playing volleyball and watching scary movies
Favorite movie:
The Purge 
Last book read :
The Secret Life Sonia Rodriquez.
Favorite TV show:
Pretty Little Liars
Favorite color:
Blue dark royal blue 
Goals:
Own a house, graduate from high school, get a job, go to community college, and then go to San Diego State and get a bachelor degree in anything to do with crime.
Profile:
Sarcastic, loyal, funny
The reason why she joined journalism/yearbook:
She likes writing and taking pictures, and she wants to improve her writing and she wants to get used to using a professional camera.
Quote:
"There is beauty in simplicity."
Most proud of:
Her accomplishment is passing a math test because she hasn't had the highest score in her Math 3 class before.
By Jose Anaya
Sonia Avila, Journalist
May 21, 2020

Album Review: Jhene Aiko, Chilombo

(Story)