Circle of Friends promotes inclusion, friendship
November 3, 2022
While some people aspire to be different, others are born different and their differences set them apart and exclude them from their peers.  People who are atypical have to face both mental and physical...
Restorative Justice looks to help students get back on track
November 3, 2022
Since Covid, communities have been struggling with getting back on track to normal life. Restorative Justice is a program that started this past June in order to address those issues.   Margarita...
Teachers bring help, hope to Ukrainian students
November 1, 2022
Imagine having to start school in the midst of a war in 2022. This has been the reality for students in Ukraine since this February, when Vladimir Putin, the President of Russia, invaded Ukraine.  Fast...
Cross country teams set eyes on CCS
October 20, 2022
Alisal's varsity cross country teams have seen much success in the past, and last year was no different.  The boys' team finished in second place in the Salinas City Championships, racking up 55 points. ...
Trojans hope youth will be served
October 18, 2022
After a crushing defeat in last year's first round playoff game against Sacred Heart Cathedral, the Trojans are back hoping to make a stronger return. If playing in the top league wasn't challenging...
Girls' Volleyball struggles in tough Gabilan Division
October 18, 2022
The girls' volleyball team struggled in their first full season in the Gabilan Division, but earned a playoff berth by defeating Gonzales in a play-in game. Although they lost to Cupertino in the first...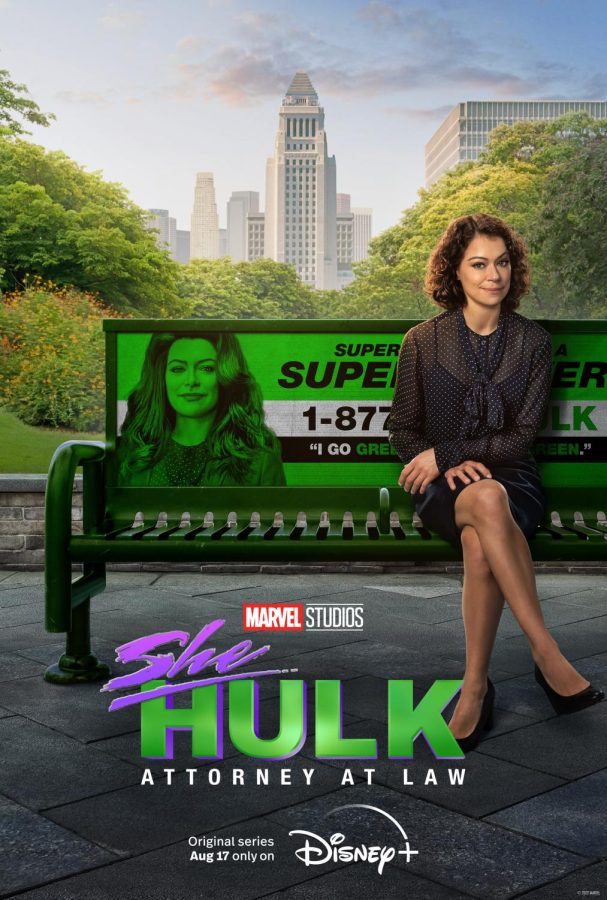 Lilian Lopez, Reporter
November 8, 2022 • No Comments
Marvel's fourth phase, and the first phase in the Multiverse Saga, is almost coming to an end with the release of the latest limited series, She-Hulk: Attorney at Law.  The...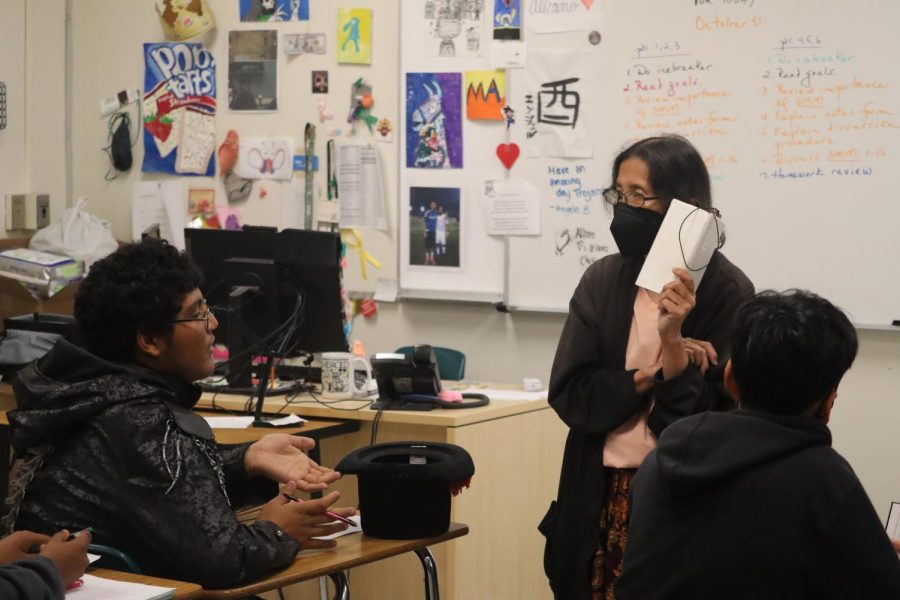 Marco Nunez, Reporter
November 4, 2022 • No Comments
The United States is facing a teacher shortage. Although teaching is an important profession for the next generation, it has been a struggle for many, and much of the talk...