The problem with local straw bans
September 23, 2019
It is obvious to most people that the environment has gotten worse over the years. We are familiar with popular, feel-good trends that claim to reduce our carbon footprint such as the use of reusable water...
Ethnic studies to become a graduation requirement
May 22, 2019
A life altering decision for students was made on March 26, 2019. Jose Medina, a California State assembly member and politician, presented a law which requires high school students to take ethnic studies....
May 17, 2019
Every school has a library, the place where people go for information. In the library is the keeper of knowledge, the librarian. They're the glue that holds all the books together. They play a crucial...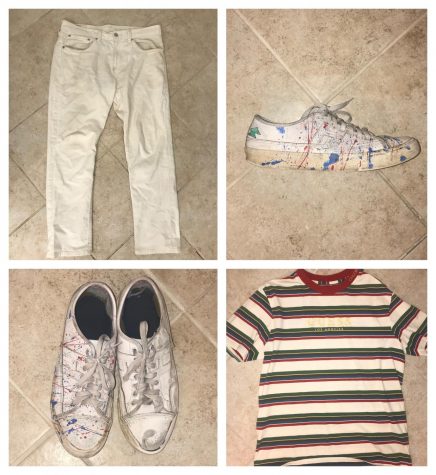 Eleazar Alvarez, Journalist
October 4, 2019 • No Comments
Everybody wears clothes, but everybody doesn't dress the same. Clothes are an extension of who we are, but everyone expresses themselves differently. Why do you wear...
Dulce Mendez, Journalist
April 19, 2018 • No Comments
Have you ever want to sleep in for perhaps "five more minutes"? Have you ever just wanted to skip a day and but not been able to? Experiencing these symptoms have made...
October 4, 2019
The Girls' Golf team ended last season tied for second place. The team's goal for this season is to place first in the league as a team, learn new strategies to improve their game, and score in the...
September 27, 2019
Have you ever been watching a game and a player from your favorite team drops a pass or misses a shot? Do you believe getting mad at them is okay? I mean, they are playing at the best of their abilities....
Boys' golf team wins second championship in three years
May 22, 2019
This year's boys' golf team won the league championship for the second time in the last three years, and the first in the PCAL. April 30th at Laguna Seca, the team faced Monterey, Monte Vista Christian,...