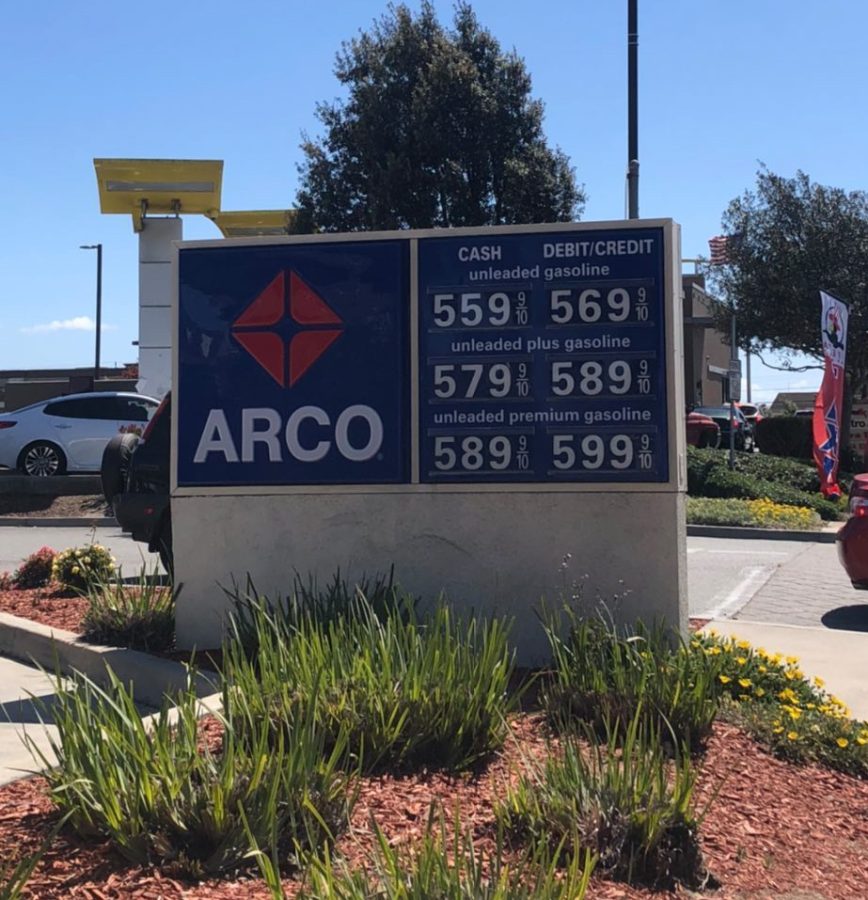 Anthony Reyes , Reporter
May 16, 2022 • No Comments
Coronavirus cases are dropping and gas prices are rising. As of May 1, 2022 gas is sitting at an average of $5.74 per gallon. That makes California #1 in the most expensive gas prices in the country.  These prices can affect anyone and everyone. Budgets for school are increasing rapidly, since the...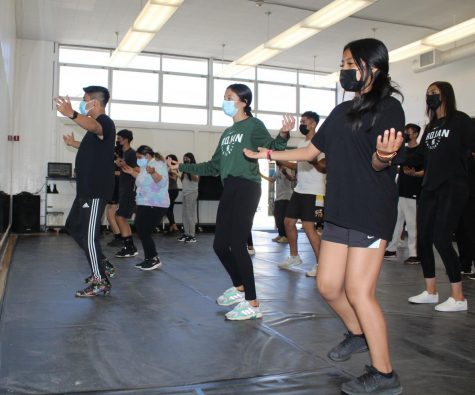 Benavidez steps up as new baile teacher
December 7, 2021
After 25 years as Alisal's baile folklorico teacher, Ramon Silva decided to retire in 2019. After a year of distance learning, with a slew of substitutes, the school found Silva's replacement; Oscar...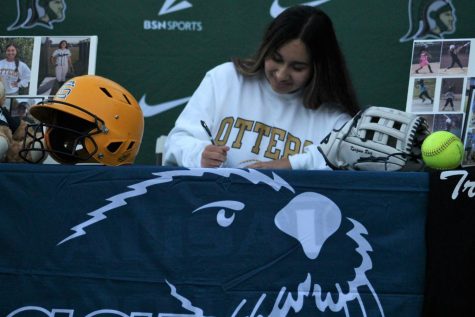 Karizma Ruiz commits to CSUMB for softball
December 1, 2021
While many students play high school sports, few get to play in college. Karizma Ruiz is one of the few who will continue her softball career. On November 1st, 2021, Ruiz announced her commitment to...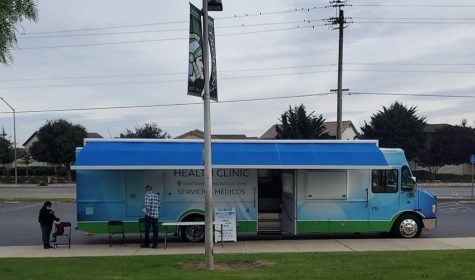 November 18, 2021
In the beginning of 2020, the Salinas Valley Memorial Healthcare System launched its very first mobile health clinic. The 30 foot long customized vehicle provides many services at several locations with...
Boys' wrestling team looks to make up for lost time
December 22, 2021
It's been two years since the wrestling team has been on the mats, and now with head coach Miguel Rodriguez, the team is ready to make a comeback into the sport and show out. Rodriguez's expectations...
Girl grapplers hope less is more
December 21, 2021
While Covid has affected a lot of the teams, it has especially affected the girls' wrestling team. They have not been able to practice during the summer like they did in the past, which has affected...
Boys' soccer team looks to carry strong start into league
December 20, 2021
Last year, the boys' soccer team went 7-1-2, and won the city championship in a Covid shortened season. Head Coach Mark Cisneros, who's been the head coach for the team for 15 years now, said that being...
Cristina Medina, Reporter
May 19, 2022 • No Comments
Bridgerton season one was top three in Netflix and since it was a success they decided to announce that they were going to take out a second season. Bridgerton is based on...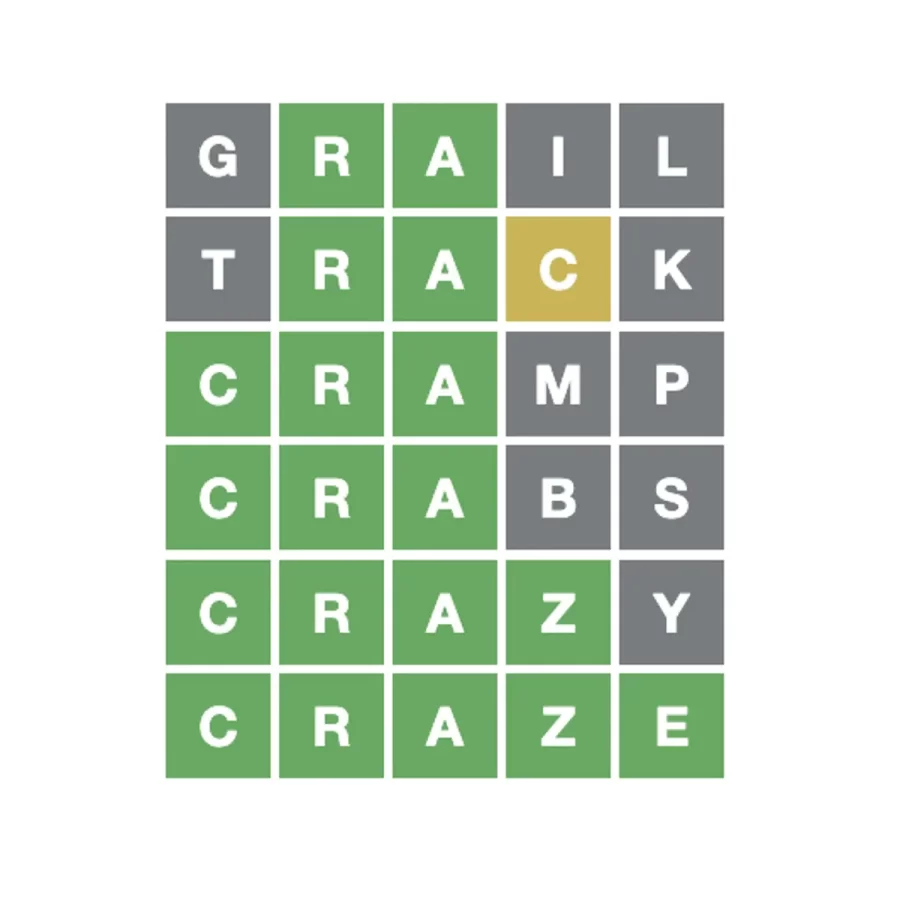 Camila Covarrubias, Reporter
May 18, 2022 • No Comments
Gaming is a huge part of today's world, whether you're playing  a console or a mobile game. Last year it was "Among Us" and this year it's Wordle.  Wordle was created...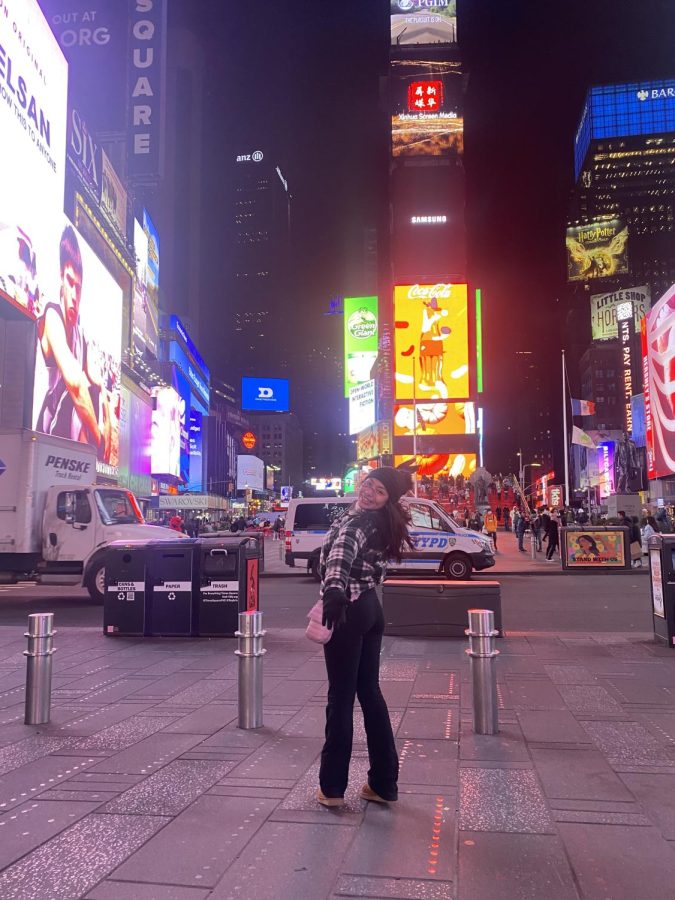 Brizeida Perez, Reporter
May 19, 2022
Some cities - Paris, London, Los Angeles, Washington, DC, and New York City - capture the imagination before you've even visited because of the iconics sites, people, and...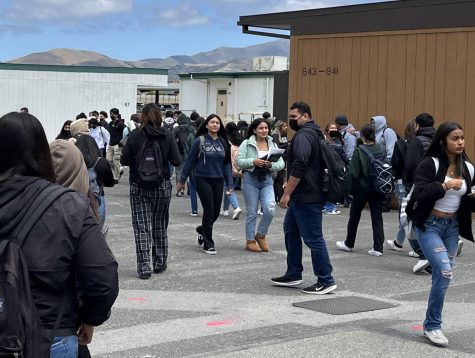 May 18, 2022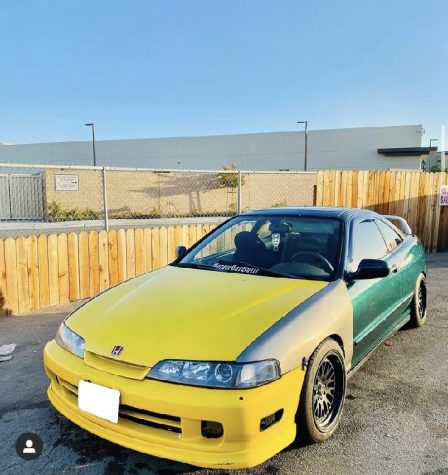 January 8, 2022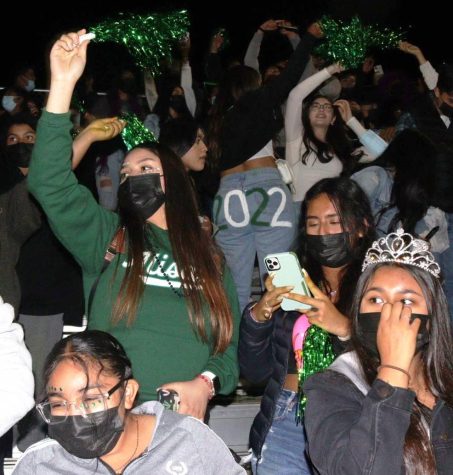 Senior Journey Filled with Regrets
January 3, 2022