December 14, 2022
While every young lady may want to be treated like a queen or a princess at some point in her life, few get the chance. The Princess Project looks to make that dream a reality, at least when it comes to...
Schools providing period products in restrooms
November 30, 2022
For many teen girls, and women in general, there's nothing worse than being on your period and not having a pad or tampon. Thanks to Assemblymember Cristina Garcia who introduced the Menstrual Equity...
Teacher shortage and departures? Not here. Alisal's staff perseveres, thrives
November 4, 2022
The United States is facing a teacher shortage. Although teaching is an important profession for the next generation, it has been a struggle for many, and much of the talk in the media has been about teachers...
Girls' Golf aim for back to back champions
October 24, 2022
After coming back from a league winning season, the girls' golf team hoped to match that success, while still having fun.  The stakes coming off a winning season are always higher, as expectations...
Cross country teams set eyes on CCS
October 20, 2022
Alisal's varsity cross country teams have seen much success in the past, and last year was no different.  The boys' team finished in second place in the Salinas City Championships, racking up 55 points. ...
Trojans hope youth will be served
October 18, 2022
After a crushing defeat in last year's first round playoff game against Sacred Heart Cathedral, the Trojans are back hoping to make a stronger return. If playing in the top league wasn't challenging...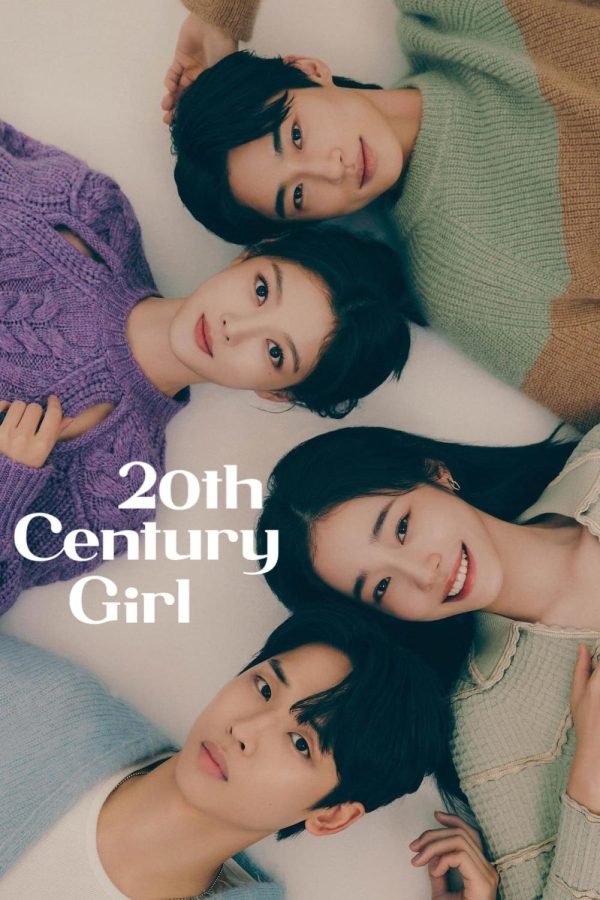 Yesenia Alfaro Puga, Reporter
January 20, 2023 • No Comments
If you are a fan of The Fault of Our Stars or Five Feet Apart, 20th Century Girl is a must watch! From the comedy to tragedy, 20th Century Girl brings a young love between...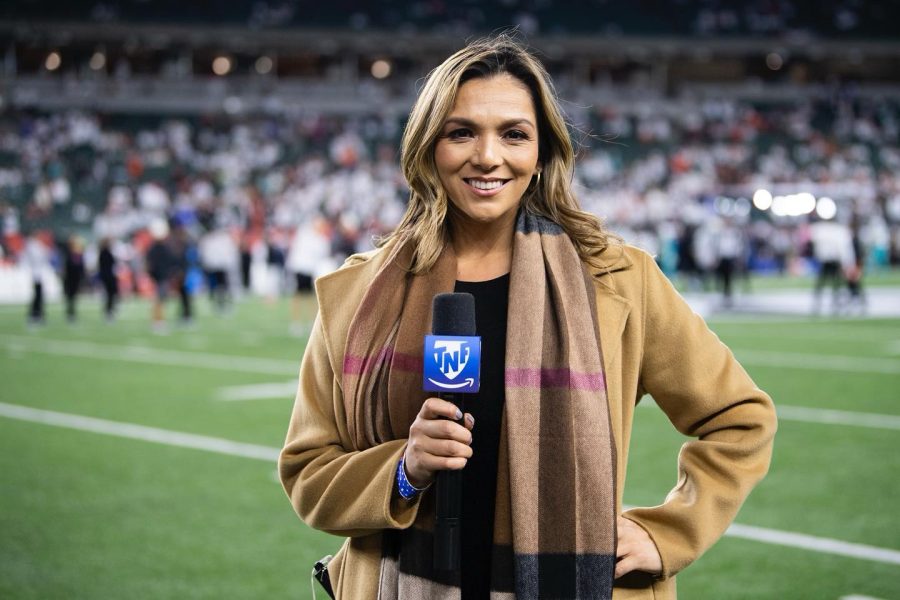 Jayleene Castro, Reporter
December 6, 2022 • No Comments
 From being a soccer lover to being a sideline reporter for the 49ers, and interviewing NFL players as a sideline reporter on Thursday Night Football, Mayra Gomez is living...