The dangers of teens and vaping
December 18, 2019
You would think with all the information about the dangers of smoking that people, especially teenagers, wouldn't do it. But the tobacco industry has found a way to make smoking "cool" through vaping.  According...
December 6, 2019
While most students are familiar with Advanced Placement classes, they don't know there are teachers who are responsible for making sure both teachers and students are prepared to take the tests. These...
Youth strive to implement more emotional support resources on campus
October 21, 2019
One thing about Alisal and the community as a whole is that the people in it have strong minds and big hearts when it comes to making positive changes around the city. That is exactly what youth in La...
May 3, 2020
Last year, the varsity finished 18-6, second in league, and made the playoffs. But after getting hit hard by graduation, this year was much different.       The varsity team was young, with only...
May 3, 2020
The girls' varsity basketball team had a solid season last year, going 6-4 in league, finishing 15-10, and qualifying for the playoffs. This year the Lady Trojans came back stronger and looked better...
February 3, 2020
The girls' varsity soccer team ended last season 10-6-1 overall, and 4-4-1 in the league. They made the playoffs, but lost in the first round against Sacred Heart Prep, Atherton. This year they lost...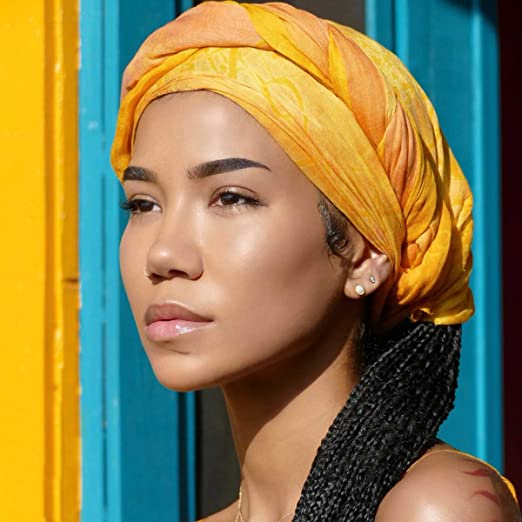 Sonia Avila, Journalist
May 21, 2020 • No Comments
Jhene Aiko, an American singer and songwriter, is mostly known for her Alternative R&B/Soul style of music. Her career started when she appeared in several music videos...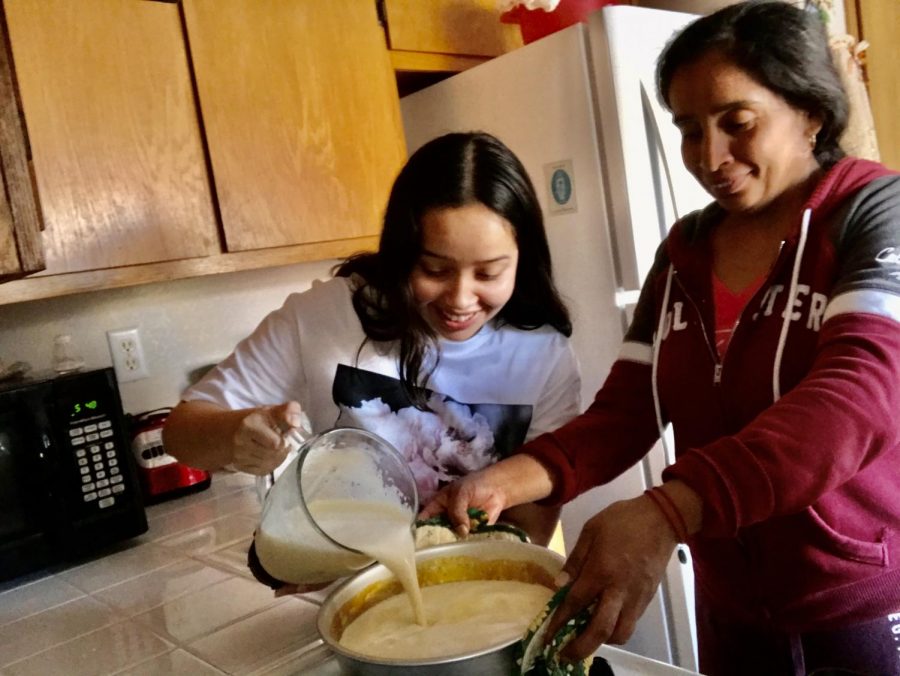 Jimena Lara, Journalist
May 5, 2020 • No Comments
The coronavirus has caused a lot of damage to people all over the world. The virus has taken the lives of a lot of people and caused people to lose their jobs while still...