Golub honored with Teacher of the Year
May 2, 2023
Teachers work many hours, tirelessly providing good quality lessons for their students. Some teachers even get recognized for their effort and hard work. This year, math teacher Gary Golub won teacher...
April 5, 2023
Coronavirus had its first case in December 2019 in Wuhan, China. The disease quickly spread across the entire world making cases escalate at a high rate. As a response to this, the world went into a complete...
Incze takes over Engineering Academy
March 2, 2023
The Engineering Academy this year went through a change in leadership. With Jennifer Westerbeck retiring last year, a new teacher has taken the helm as the person in charge of the Engineering Academy –...
Yesenia Alfaro Puga, Reporter
May 17, 2023 • No Comments
The Unified Basketball Program is a basketball program that allows kids with special needs to have a chance at playing basketball with other students on campus. Boys' basketball...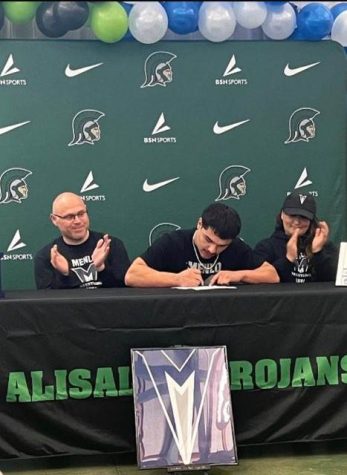 Chaidez gets scholarship to wrestle at Menlo
May 12, 2023
Graduation marks the end of an era for a lot of students as they get ready to embark a new chapter in their lives. Students leave their memories and friends behind for a new start, one they are both startled...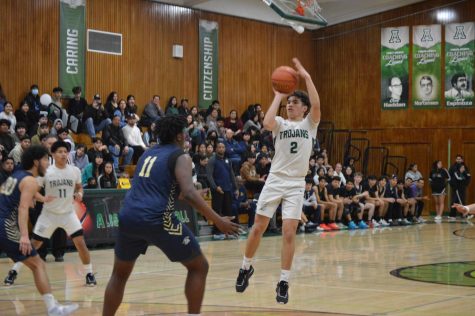 February 6, 2023
In the 2021-2022 season, the varsity boys' basketball team finished in 5th place with a 4-8 record in the league. This year the team looked to compete in the Gabilan Division and hoped to finish in the...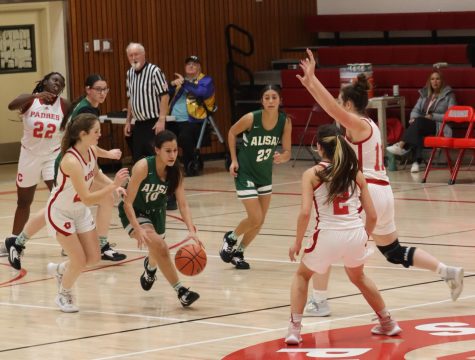 Lady Trojan Cagers Look to Make Mark in Gabilan Division
January 29, 2023
After dealing with the tragedy of losing Coach Richard Solis to cancer last year, the varsity girls' basketball team had a strong season, finishing 12-9 and making the playoffs, but losing in the first...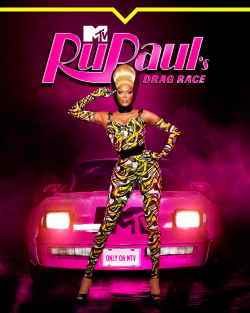 Alex Ledesma, Reporter
May 11, 2023 • 1 Comment
With all the negativity surrounding drag shows this past year, the return of RuPaul's Drag Race was welcome. Featuring the biggest cast in the history of the show, sixteen...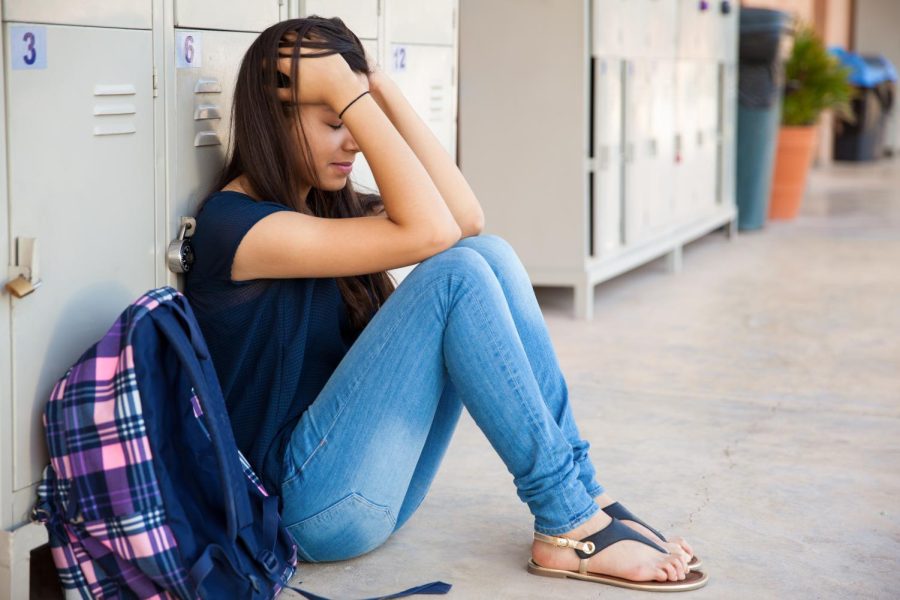 Denisse Hernandez, Reporter
May 12, 2023 • No Comments
Mental health is a topic that over the last couple of years has gotten much more light and attention from the public. Thanks to social media platforms, like Tiktok and Instagram,...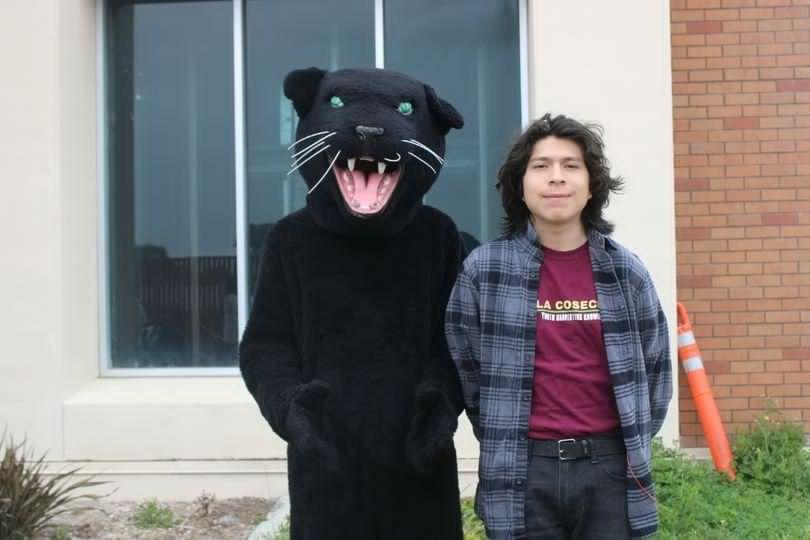 Angelo Raya , Reporter
May 1, 2023
Since grade school, I was always asked what I wanted to do in the future. My response was like many other elementary schoolers "I want to go to college."  Going to...
April 25, 2023
Double Standards? They're Black and White
April 25, 2023
April 24, 2023