Karizma Ruiz commits to CSUMB for softball
December 1, 2021
While many students play high school sports, few get to play in college. Karizma Ruiz is one of the few who will continue her softball career. On November 1st, 2021, Ruiz announced her commitment to...
November 18, 2021
In the beginning of 2020, the Salinas Valley Memorial Healthcare System launched its very first mobile health clinic. The 30 foot long customized vehicle provides many services at several locations with...
Campus receives some much needed upgrades
November 1, 2021
  Thanks to money from the General Obligation Bond, Alisal was able to make some much needed improvements to reshape its campus, both inside and outside.  Construction on a new two story building...
Girl grapplers hope less is more
December 21, 2021
While Covid has affected a lot of the teams, it has especially affected the girls' wrestling team. They have not been able to practice during the summer like they did in the past, which has affected...
Boys' soccer team looks to carry strong start into league
December 20, 2021
Last year, the boys' soccer team went 7-1-2, and won the city championship in a Covid shortened season. Head Coach Mark Cisneros, who's been the head coach for the team for 15 years now, said that being...
Lady Trojans look to be in the mix in the Mission Division
December 20, 2021
Since winning a league title in the Mission Division of the PCAL in 2020, the girls' basketball program has dealt with some changes.  They were able to play a shortened season last year during COVID-19,...
Arih Mendez, Reporter
December 22, 2021 • No Comments
'Tis the holiday season, and for many of us who aren't planning on traveling or have Holiday-friendly activities planned, it means three weeks of staying home and trying...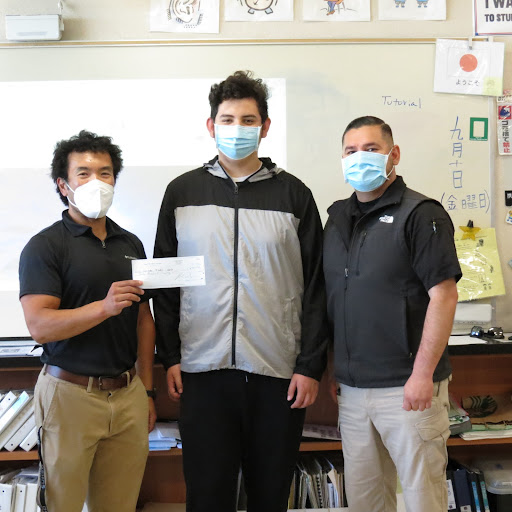 Franky Lopez, Reporter
November 9, 2021 • No Comments
On September 10, 2021, senior Damian Macias was awarded a scholarship by the Salinas Police Officers Association. This scholarship will cover Macias' Salinas Kendo Dojo...
Jasmine Ortiz , Reporter
October 20, 2021
Mental illness - depression, anxiety, eating disorders - are difficult to talk about, but I want to talk about it. Before the pandemic, I already was diagnosed with anxiety...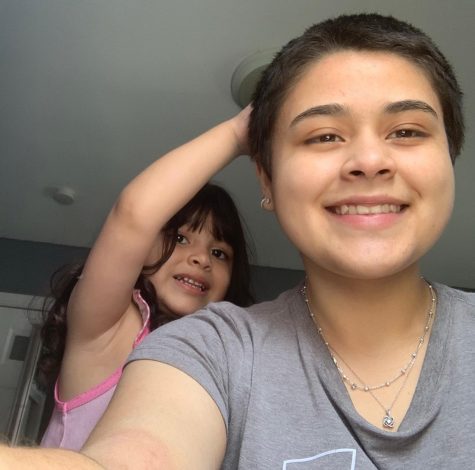 May 21, 2020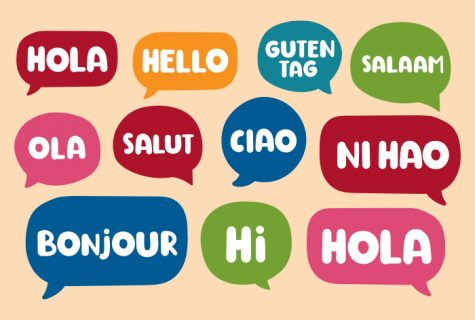 May 21, 2020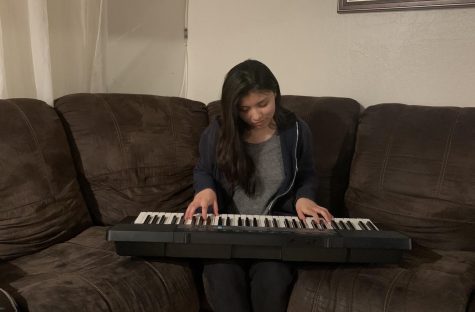 May 7, 2020