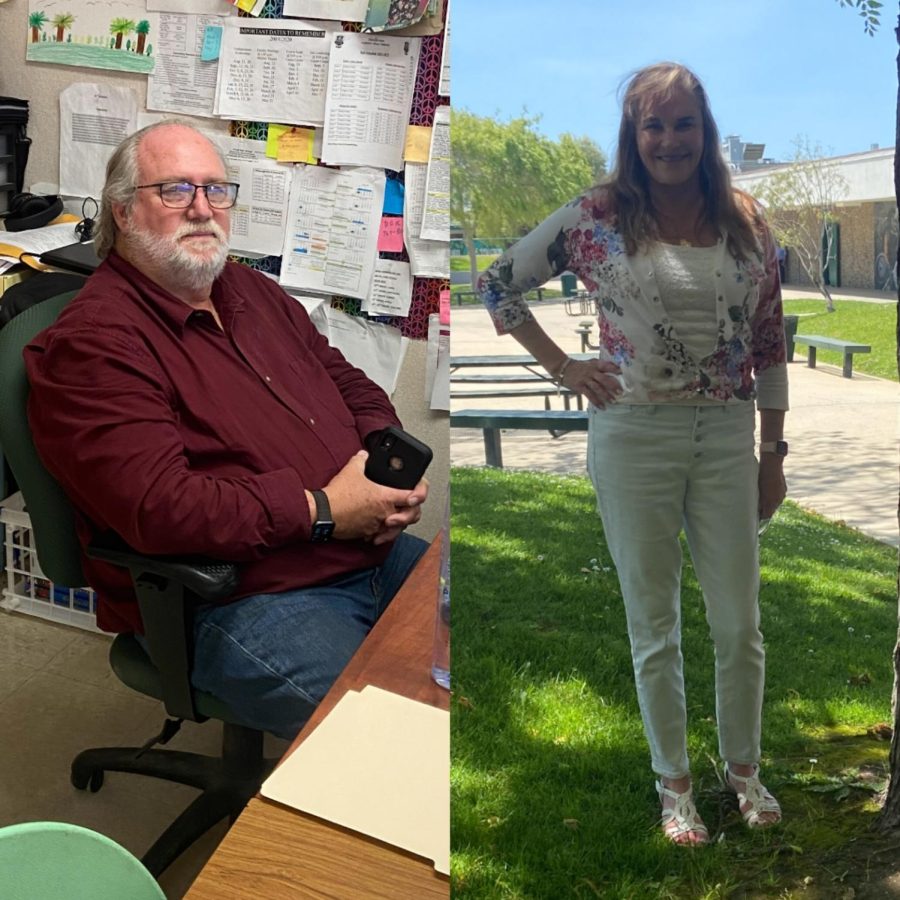 Arturo Melgoza, Reporter
May 22, 2022 • No Comments
When it comes to retiring, many teachers feel sad and other teachers feel excited because they are looking forward to relaxing and spending time with their family. This year two of our teachers will be retiring this year - Jennifer Westerbeck and Kenneth Fittro. Westerbeck has been teaching for 25...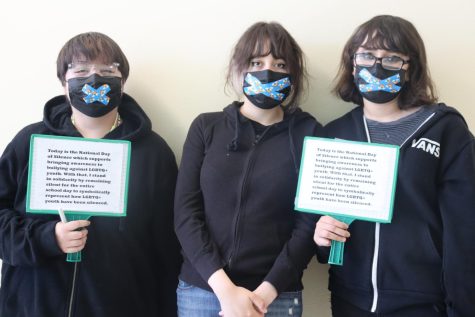 Day of Silence raises awareness for LGBTQ+
May 19, 2022
On Friday, April 22, members of the LGTBQ+ community and its allies participated in The Day of Silence. The Day of Silence is a day where people in the LGBTQ+ community, and their supporters go a day without...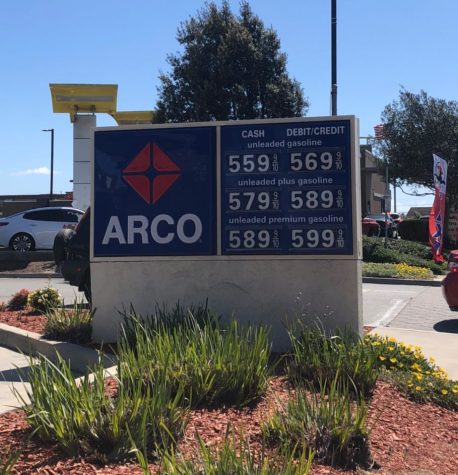 May 16, 2022
Coronavirus cases are dropping and gas prices are rising. As of May 1, 2022 gas is sitting at an average of $5.74 per gallon. That makes California #1 in the most expensive gas prices in the country.  These...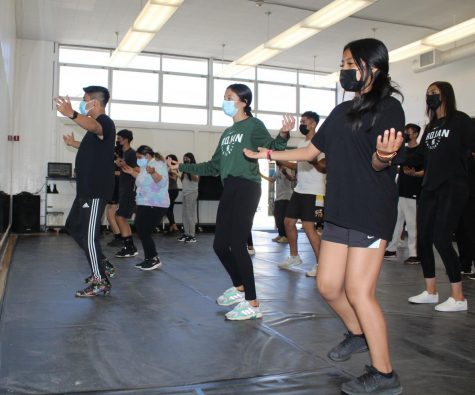 Benavidez steps up as new baile teacher
December 7, 2021
After 25 years as Alisal's baile folklorico teacher, Ramon Silva decided to retire in 2019. After a year of distance learning, with a slew of substitutes, the school found Silva's replacement; Oscar...
Boys' track wins league for first time in 35 years
May 19, 2022
After 35 years, the boys' varsity track team became league champions on Friday, April 29th. "Our varsity boys finished the regular season undefeated and our varsity girls finished ten and two," Coach...
Tennis program still looking for a coach
May 16, 2022
It's not often that a sport gets canceled, but this year two sports teams did not have a season. The JV softball season was canceled due to a lack of players and the boys' tennis team was canceled...
Boys' wrestling team looks to make up for lost time
December 22, 2021
It's been two years since the wrestling team has been on the mats, and now with head coach Miguel Rodriguez, the team is ready to make a comeback into the sport and show out. Rodriguez's expectations...
Cristina Medina, Reporter
May 19, 2022 • No Comments
Bridgerton season one was top three in Netflix and since it was a success they decided to announce that they were going to take out a second season. Bridgerton is based on...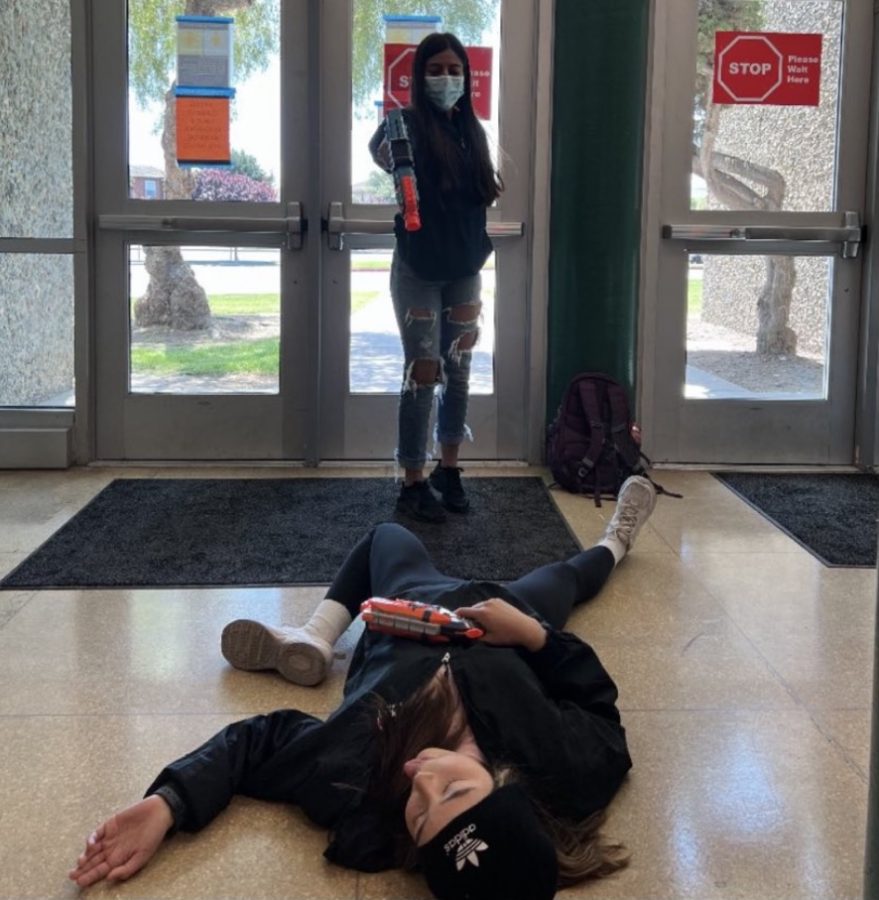 Jocelyn Acosta, Reporter
May 19, 2022 • No Comments
With few things to do around Salinas besides bowling, going downtown, watching movies and other limited activities, 60 Alisal students decided to gather and have fun in a...