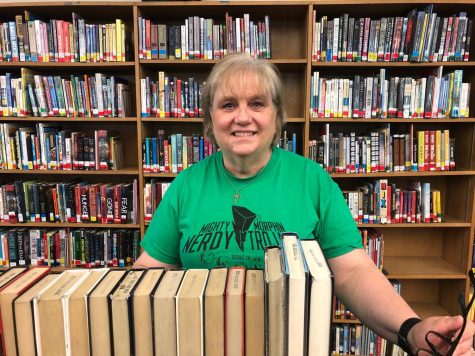 Abraham Murillo, Journalist
May 17, 2019 • No Comments
Every school has a library, the place where people go for information. In the library is the keeper of knowledge, the librarian. They're the glue that holds all the books together. They play a crucial role to make sure the library's clean, stocked with the latest books, and that every student has...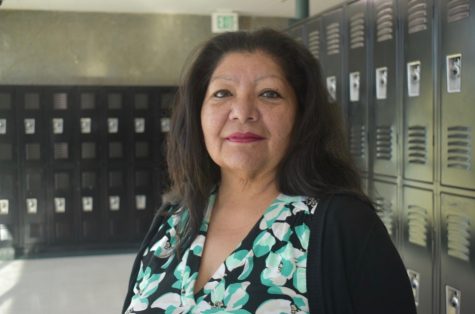 May 13, 2019
Many may know Pati Lara as a welcoming and friendly receptionist working for Alisal High. She began working at Alisal in 2004. This year, all her dedication towards her work, led her to being named classified...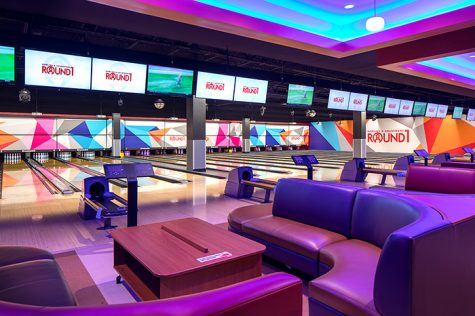 Round 1 "A Fun and Memorable Place"
May 9, 2019
Round 1 recently opened at the Northridge Shopping Center, offering a safe environment for the community. Having most teens complain that there was no other thing to do in Salinas, other than bowling and...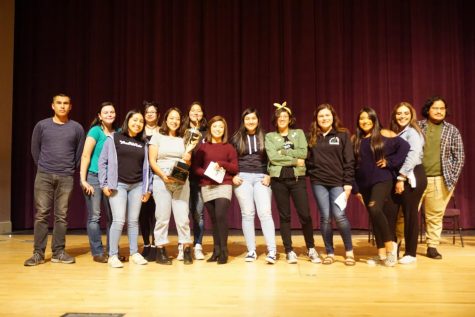 Trojan poets bring back the trophy
December 7, 2018
This year Alisal High School hosted their annual Literature Live on November 2nd at the Mullins Theater. Literature Live has been happening for the past 13 years with students from all grade levels participating...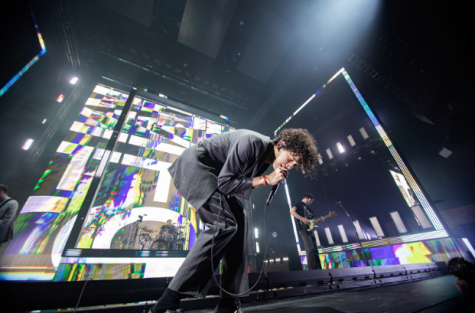 Serenity Espinoza, Journalist
May 21, 2019 • No Comments
The 1975 is a band that originated in Manchester, England, between Matt Healy, Adam Hann, bassist Ross MacDonald, and drummer George Daniel. Healy got into music when his...
Dulce Mendez, Journalist
April 19, 2018 • No Comments
Have you ever want to sleep in for perhaps "five more minutes"? Have you ever just wanted to skip a day and but not been able to? Experiencing these symptoms have made...
May 14, 2019
In every championship season there is a defining moment, for the boys' tennis team it was their late season match with Christopher High. The boys stood at 12-1 in league tied with Christopher and they...
Should athletes be forced to sign a social media contract?
March 6, 2019
Technology has taken the world by storm. In just a click you can get any information you wish. Anywhere you go it's likely that you'll see people glued to their smartphones, especially their social media...
Wrestlers look to find strength in their youth
January 16, 2019
The boys' wrestling team had a successful season last year, after getting 11 boys to earn a spot in CCS. Unfortunately, only six were able to compete and the results didn't go as intended with only...