Lizbeth Guerra, Journalist
September 20, 2018 • No Comments
Imagine you are seated in a restaurant, be it fast food or sit down, sometimes ready to order your food and sometimes not, but good thing our drinks come before your food. No matter what drink we choose to order, it usually comes with a plastic straw. People tend to enjoy using straws mainly...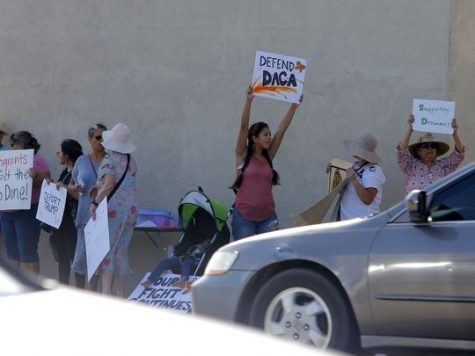 The Land of Opportunity Shuts Down for DACA Participants
September 15, 2017
On Tuesday September 5th, 2017, President Trump publicly announced that he will bring to an end the Deferred Action for Childhood Arrivals (DACA) program. However, he will allow Congress six months to...
Junior AVID trip looks to inspire
May 23, 2017
When spring break comes rolling around, everyone looks forward to having a week off from school and going on trips, especially when it's with their friends. The AVID juniors got the great opportunity...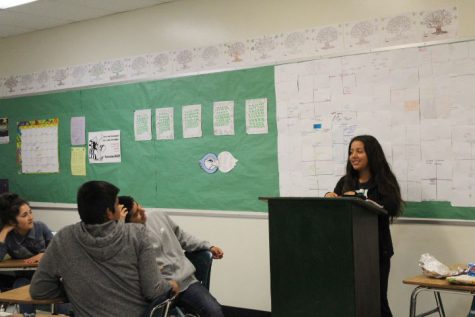 May 18, 2017
It's very common to have a fear of public speaking but this year there is a club to help students overcome it. The president of the Toastmaster club, Alma Garcia, stumbled upon the idea when her teacher...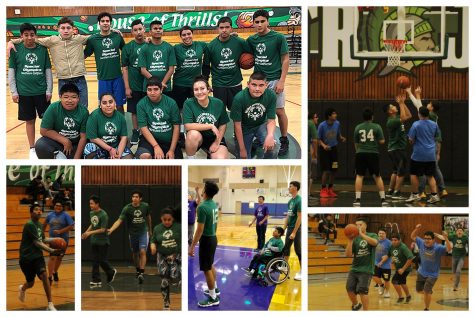 Noelia Garcia, Reporter
May 22, 2018 • No Comments
Last year was the start of a new basketball league that included special needs students. The Unified Basketball league took place at all four Salinas public high schools,...
Dulce Mendez, Journalist
April 19, 2018 • No Comments
Have you ever want to sleep in for perhaps "five more minutes"? Have you ever just wanted to skip a day and but not been able to? Experiencing these symptoms have made...
Richard Murillo, Journalist
September 20, 2018 • No Comments
How do you come back from a season where you went winless in league? The varsity girls' volleyball  is doing it through hard work, dedication, and communication....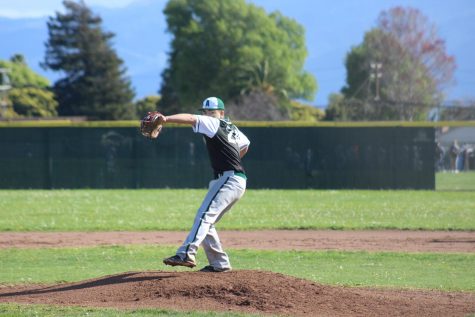 May 1, 2018
After finishing last season with 15 wins in league and winning a league title, the team had to find a new coach after Coach Graham Santiago was offered a position to coach at Hartnell College. Luckily,...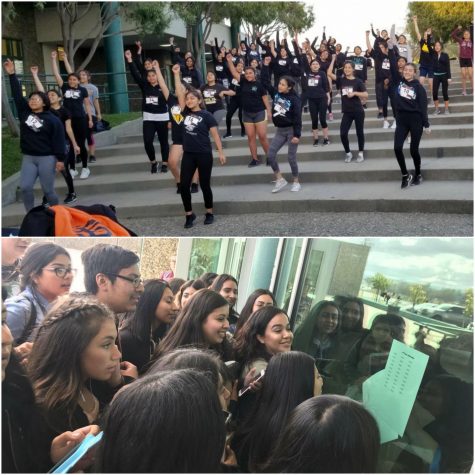 April 30, 2018
Few words get the knots in the stomach going like, "Attention students, cheer tryouts will start today." After the end of a season, all the cheerleaders just wait until they hear these announcements...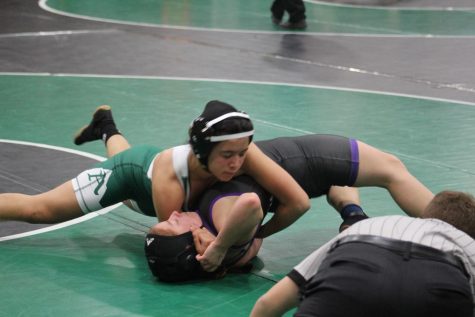 February 8, 2018
Ending with a big bang from last season has brought higher expectations for the girls' wrestling team. Last year, the team qualified for CCS with seniors Stephanie Ruelas and Melissa Rios placing second,...