Students struggle with coming back to school
October 18, 2021
Online learning was a struggle for both students and teachers. It was a struggle mentally, physically, and emotionally.  Coming back to school for in person learning has had its own challenges. Many...
New Wellness Center ready to help students
October 8, 2021
After being isolated for over 16 months, many students struggled with their mental health. From working remotely to watching parents struggle with work or losing family members to Covid, people were looking...
Back at school, but concerned about COVID
October 7, 2021
 After a year and a half of enduring online learning, students are finally back in school and in person with masks. A sense of normality is finally upon us but that may or may not be a good thing.  As...
Cross Country Girls Looking to Hit their Stride
October 27, 2021
After an undefeated season last year, the varsity girls cross country team has faced intense competition against other teams in the Gabilan Division. Head Coach Steven Munoz was sure the competition would...
Girls' golf team back in the swing of things
October 7, 2021
After losing their previous season to Covid, this year's girls' golf team swings their way onto the course with new players and a new head coach.  While the team had a season the previous year, they...
Trojans look to compete in Gabilan Division
October 7, 2021
After a year without Friday Night Lights, football is back and better than ever, complete with fans in the stands and an opportunity to compete in the toughest division in the area. For Coach Cesar...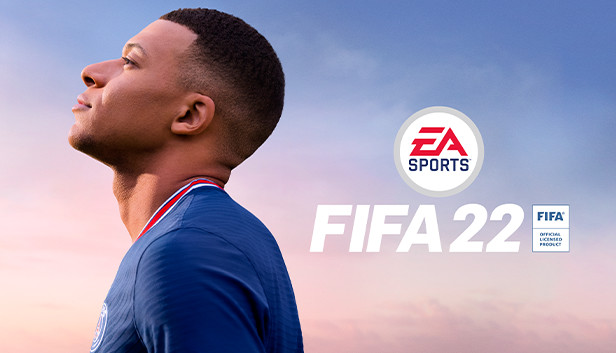 Alberto Castro, Reporter
November 1, 2021 • No Comments
FIFA '22, one of the hottest and most popular games around the world, was released on October 1, 2021. The latest version of the FIFA franchise features upgraded graphics,...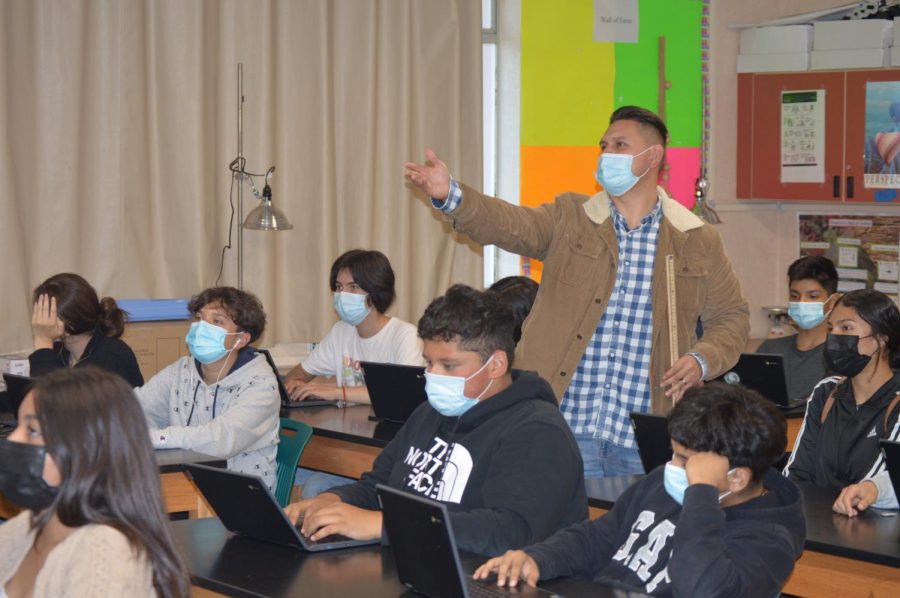 Cristina Medina, Reporter
October 18, 2021 • 1 Comment
In life, changes can impact someone's life either for better or worse. In this case  Moises Martinez made a big change by going from a substitute to an English teacher.  Martinez...
Jasmine Ortiz , Reporter
October 20, 2021
Mental illness - depression, anxiety, eating disorders - are difficult to talk about, but I want to talk about it. Before the pandemic, I already was diagnosed with anxiety...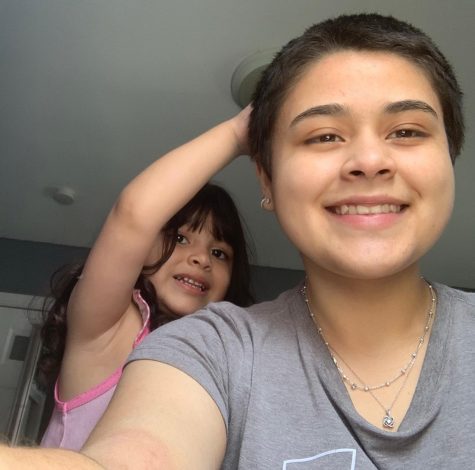 May 21, 2020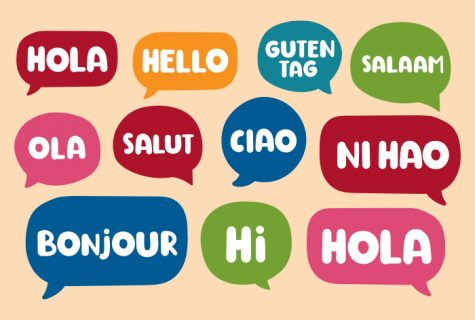 May 21, 2020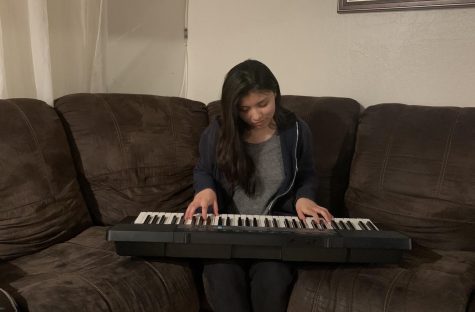 May 7, 2020