Upperclassmen are to share lockers this school year
October 8, 2019
Last school year, each student had their own locker and sometimes they would share it with their friends or with their boyfriend/girlfriend, but simply for fun and not because they were forced to do so....
2change looking to make a positive impact
October 1, 2019
The idea of taking better care of the environment is very essential in times like these - global warming, rampant pollution, and dying species. At the local level, the problem is simpler - trash in our...
The problem with local straw bans
September 23, 2019
It is obvious to most people that the environment has gotten worse over the years. We are familiar with popular, feel-good trends that claim to reduce our carbon footprint such as the use of reusable water...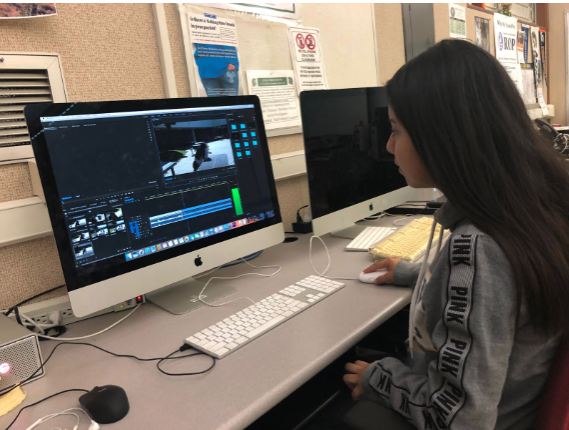 Fabian Ramos, Journalist
October 10, 2019 • No Comments
Everyone has a story to tell, and in the Cinema Arts class, students get the opportunity to tell theirs. In Cinema Arts, students are given the opportunity to use their creativity...
Dulce Mendez, Journalist
April 19, 2018 • No Comments
Have you ever want to sleep in for perhaps "five more minutes"? Have you ever just wanted to skip a day and but not been able to? Experiencing these symptoms have made...
October 10, 2019
Last season, the Trojans missed the playoffs by one game. The team went 3-3 in league, and the game that kept them from a trip to CCS was their final game against Soledad, where they came up short, 27-28. Head...
It's a new "Day" for Girls' Tennis
October 8, 2019
After a total of nine years, Guillermo Camacho decided to step down as the girls' tennis coach. It was not an easy choice for Camacho, "I wanted to be with my children and spend more valuable time...
Antonio Brown is the epitome of how not to act
October 8, 2019
All over the world professional athletes are great role models for many people. The way they carry themselves, both on (but especially) off the playing field, is crucial as many young people look up to...