Joining In the Fight For Justice
October 9, 2020
     #BlackLivesMatter. The movement has been buzzing around social media and the news as a response to the murders and arrests of innocent black people, trying to spark a change in systemic racism...
October 9, 2020
     In March, what started off as a two week break resulted in the drastic transition of physical learning to online learning. No one was prepared for the cancellation of in person school back in March,...
December 19, 2019
If you have ventured into the library lately, you'll notice a new face behind the front desk, the new librarian, Chad Francisco. He took over for Joanne Collins, who retired after thirteen years and...
May 3, 2020
Last year, the varsity finished 18-6, second in league, and made the playoffs. But after getting hit hard by graduation, this year was much different.       The varsity team was young, with only...
May 3, 2020
The girls' varsity basketball team had a solid season last year, going 6-4 in league, finishing 15-10, and qualifying for the playoffs. This year the Lady Trojans came back stronger and looked better...
February 3, 2020
The girls' varsity soccer team ended last season 10-6-1 overall, and 4-4-1 in the league. They made the playoffs, but lost in the first round against Sacred Heart Prep, Atherton. This year they lost...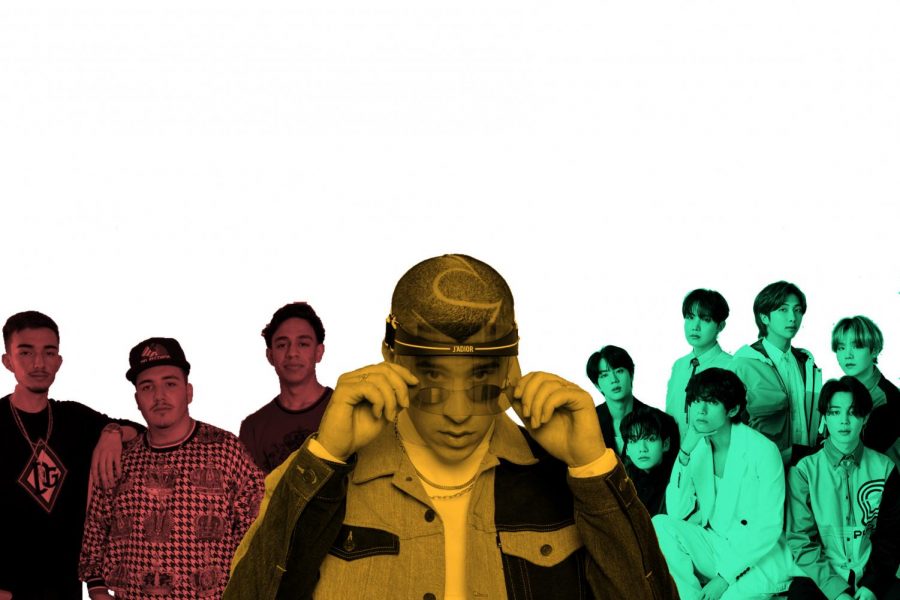 Erick Torres, Journalist
October 13, 2020 • No Comments
INTRO AND DISCLAIMER Among all the things that we have done during these trying times, there is one thing that I know has stayed consistent throughout each of our lives:...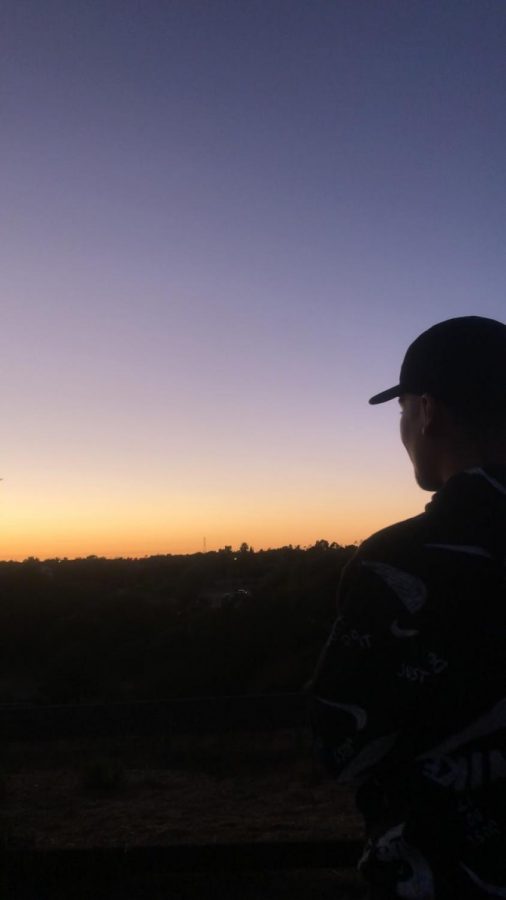 Paola Medrano, Journalist
October 13, 2020 • No Comments
Since the beginning of March, people have grown accustomed to staying indoors for most of the day. Some days I wouldn't go outside at all. I spent over 15 hours of my day...