December 20, 2020
2020 has been one of the craziest years. Challenged by a pandemic, the majority of the U.S. stayed home for months following state regulations. March 13th was the exact day President Donald Trump officially...
December 15, 2020
 Quarantine has changed everything, especially how the school looks. School has moved from in-person instruction to distance learning and from six classes to three.  The new schedule starts at 8:10...
December 15, 2020
Nobody likes anything about tests whether it's for school, a driving test, or a pregnancy test. Regardless, tests are necessary for many reasons - they push us to our limits to help prepare us for the...
December 15, 2020
Sports are an important aspect of school and many students feel the need to participate in a school sport. This year has been full of challenges for all. With the school closing, many were left anxious...
November 4, 2020
This has been a topsy-turvy year for sports, thanks to COVID-19. Baseball and football are being played in what would be considered their "normal" times, but basketball and hockey, which would usually...
May 4, 2020
It's been said you learn more through adversity than through success, and that was true for the boys' wrestling team last year, thanks to a shaky senior class and a league format that required a division...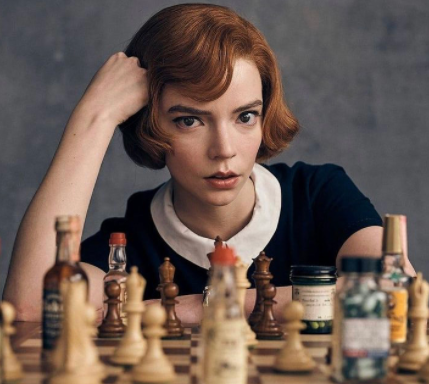 Giselle Gamez, Journalist
December 22, 2020 • No Comments
You're scrolling through Netflix and you come upon a new series named The Queen's Gambit. You read the words, "In a 1950s orphanage, a young girl reveals an astonishing...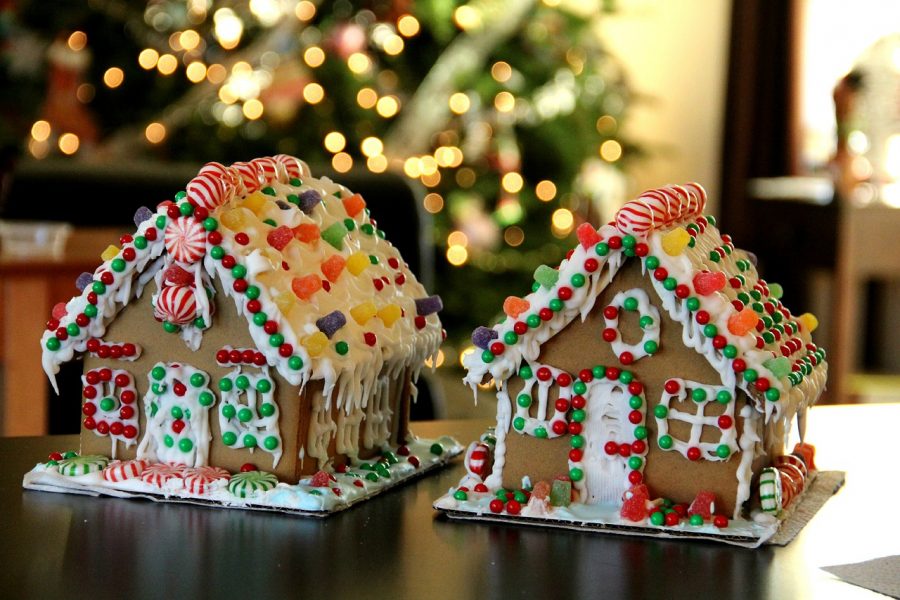 Emma Rosales, Journalist
December 25, 2020 • No Comments
Christmas is one of the most celebrated holidays because it's all about spending quality time together with family and friends. You can watch movies together, hang out,...