December 20, 2020
2020 has been one of the craziest years. Challenged by a pandemic, the majority of the U.S. stayed home for months following state regulations. March 13th was the exact day President Donald Trump officially...
December 15, 2020
 Quarantine has changed everything, especially how the school looks. School has moved from in-person instruction to distance learning and from six classes to three.  The new schedule starts at 8:10...
December 15, 2020
Nobody likes anything about tests whether it's for school, a driving test, or a pregnancy test. Regardless, tests are necessary for many reasons - they push us to our limits to help prepare us for the...
Girls' volleyball looks to make up for lost season
October 5, 2021
After winning a league championship in 2019, the girls' volleyball team didn't even get a chance to get on the court last year thanks to Covid-19. Senior Aryana Portela said, "Because of last year I...
December 16, 2020
The 2019-2020 NBA season was cancelled on March 11, 2020 because Utah Jazz Center Rudy Gobert tested positive for Covid. On June 4, the NBA had a comeback plan for the NBA. The plan was to restart the...
December 15, 2020
Sports are an important aspect of school and many students feel the need to participate in a school sport. This year has been full of challenges for all. With the school closing, many were left anxious...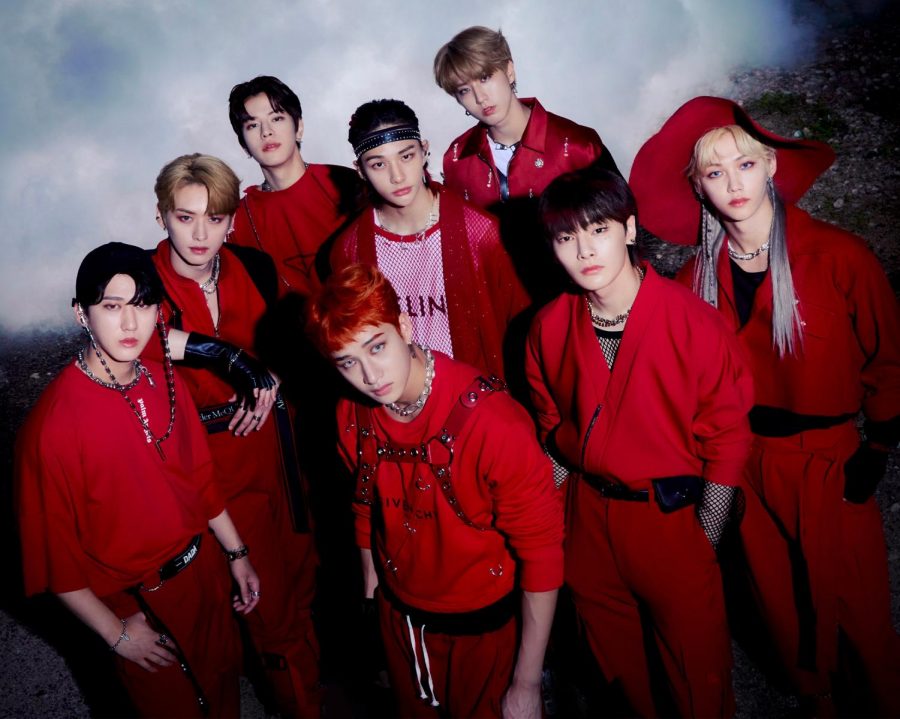 Anali Ayala, Reporter
October 6, 2021 • No Comments
Boom. Rumble. Crack. In a bolt of thunder, K-pop league Stray Kids are back and better than ever with their latest album, "NOEASY." "NOEASY" is their second studio...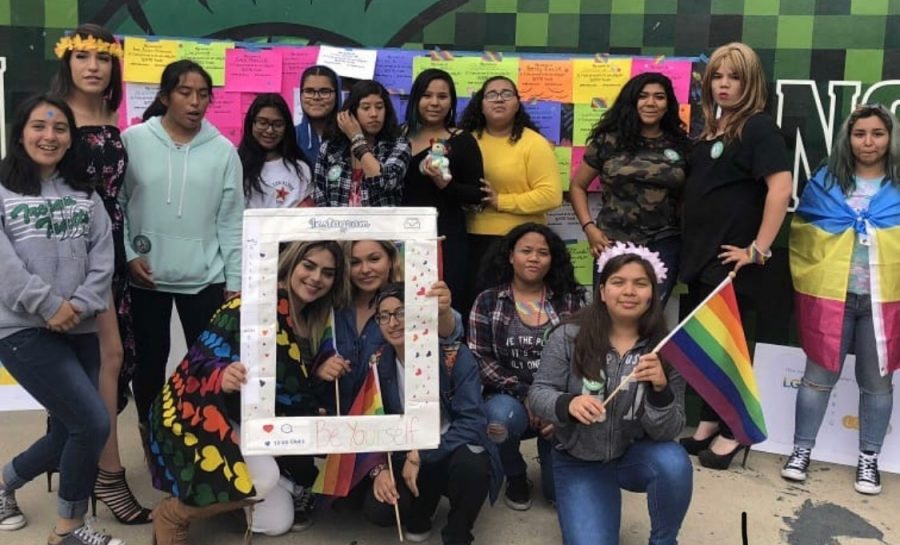 Jacqueline Gutierrez, Journalist
January 8, 2021 • No Comments
Creating a safe space for students has always been an important thing within schools, regardless of gender and sexuality. The queer community has held a strong fight for their...