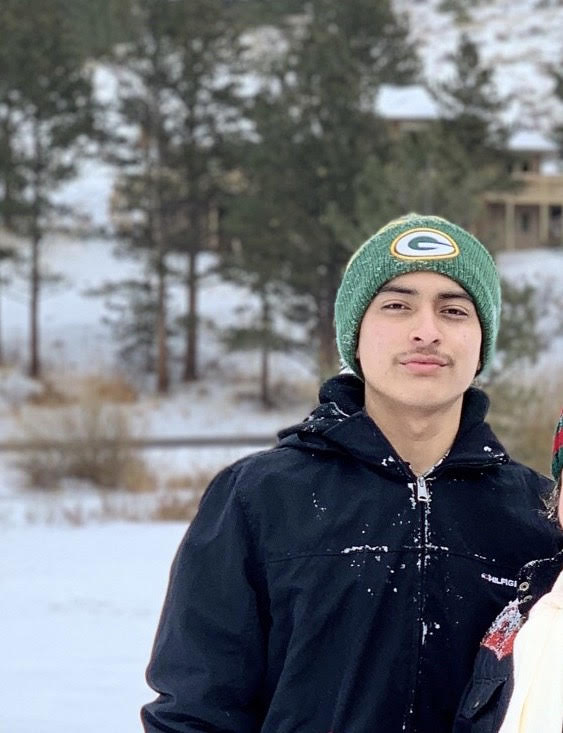 Grade: Senior
Hobbies:
Music, tv. listening to music such as rap, oldies, corridos 
3 Words that describe you:
Caring, sharer, nice 
Favorite things:
Family time, listening to music,  enjoys writing about everything around him
Things you don't like:
Annoying people
Why did you join the newspaper/yearbook?
Wanted to be apart of something involving school
Favorite team: G
reen By Packers
What's your secret talent? Baking cookies
What's the last book you read?
Supermarket by Robert Hoft
Latest accomplishment?
Cleaning my room
What's your favorite quote? "
How can the sky be the limit when there are footprints on the moon?"
Last thing you binge watched? 
Riverdale
Brandon Garcia, Reporter