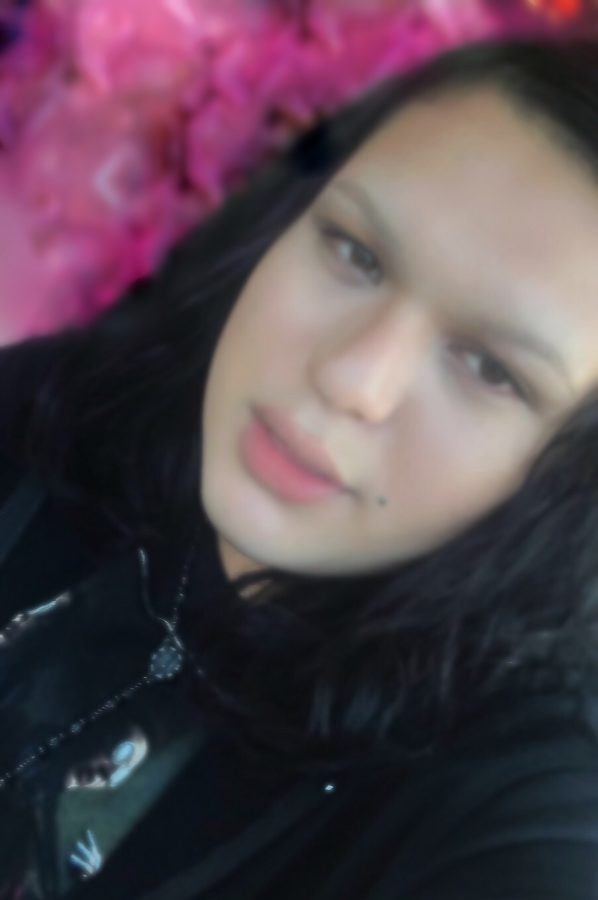 Grade: Junior 
Hobbies: Listening to music, especially songs by Lana Del Rey, considering he has been a long time fan of her music. "She's one of the first artists I developed a connection with and I've loved her ever since," he says.
Last Show Binge Watched:
Rebelde,
a Mexican telenovela because there are so many things going on at once and he is able to relate to some of the characters.
Greatest Accomplishment: Meeting someone who became his best friend for four years now. "When we met four years ago, we shared very little interests, but as the years passed we've grown to be like twins and she's now a very important part of my life."
Goals: Elias would find it fascinating to go to college in Spain, considering he knows the language spoken in the country. He hopes to live a simple life, hanging out with friends, living in a small place, nothing too extravagant.
Profile: Reserved, creative, and eclectic. 
"Why did you join this class?": He joined the journalism/yearbook class because he says journalism sounds interesting and he is looking forward to writing specifically for the online school newspaper, The Trojan Tribune.
By Lizbeth Guerra
Elias Rodriguez, Journalist
Nov 18, 2019
Sep 23, 2019

The problem with local straw bans

(Story)