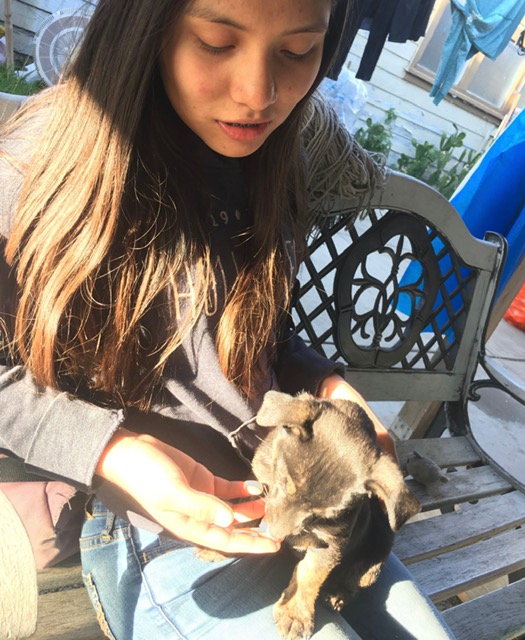 HOME: Salinas CA
Why she joined: The photography is the main part of the class and also improving her writing.
 GRADE: She is a Junior
HOBBIES: She loves to hang out with friends and listening to music and sharing the music social media.
LAST BOOK READ: The Last book she read would Nightmare.
LAST ACCOMPLISHMENT: Running 5 miles is her latest accomplishment up to date.
QUOTE:̈Her favorite quote would be ̈Always strive and prosper- ASAP mob
PROFILE: A Very goofy and very much dislike serious people, very thoughtful person. Loves photography and all type of film base subjects. She has 5 siblings and loves to go to basketball games and cheer. In the future, she sees herself as an independent woman in college.
By Christian Pantoja
Veronica Diaz, Journalist
May 07, 2020
Dec 18, 2019

The dangers of teens and vaping

(Story)