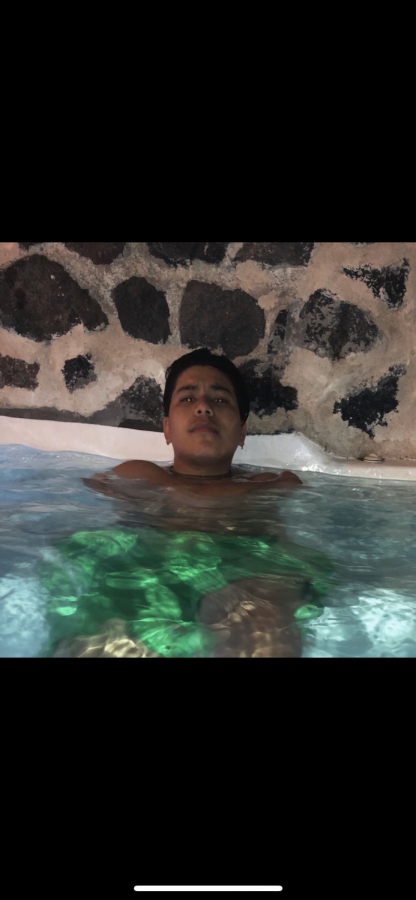 Grade: Junior
Hobbies: Playing video games and walking my dogs
Last Show Binge Watched: La Casa de Papel, Money Heist
Latest Accomplishment: Got into top 100
Goals: Maintain GPA (4.1) and be in college/University 5 years from now.
3 Words that describe you: Energetic, respectful, and outgoing 
Why did you join the newspaper/yearbook: I joined because I want to be a part of a creative group and I want to meet new people
Likes: playing video games with friends
Dislikes: when people ignore me when I'm talking
Favorite Quote: "Just do it, then do it again," by Nike. 
Why do you do what you do?: I like gaming because I like losing myself in the video games. I can't control what happens in real life, but I can control what happens in the game. 
Arih Mendez, Reporter
Oct 09, 2020

The Struggles of Online Schooling

(Story)