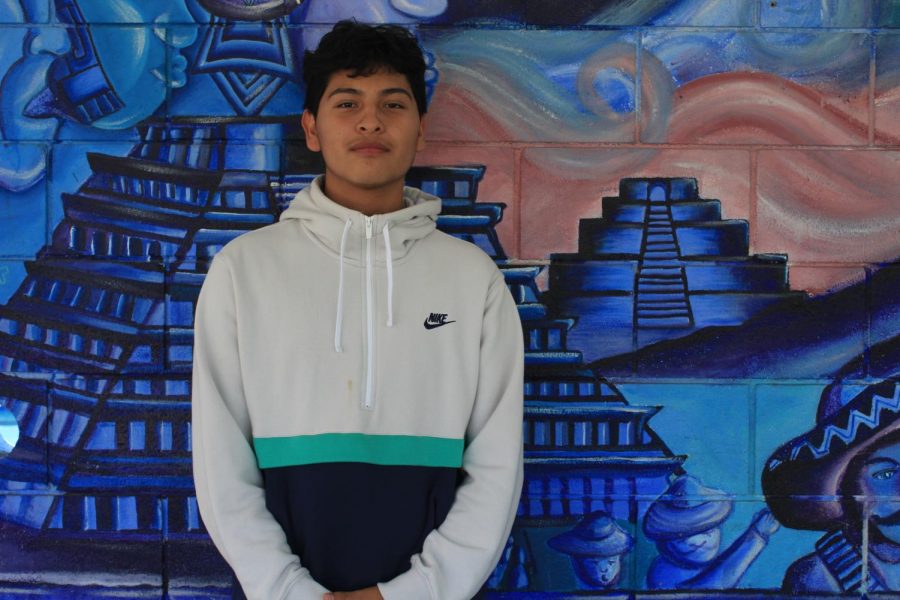 Grade: 10th
Hobbies: Listening to music and playing basketball
What's the last book you read?
A Series of Unfortunate Events
Show binge-watched: WWE
Latest Accomplishment: Doing better in school.
Goals: To help my family in the future.
Profile: Nice, blunt, and funny
Favorite quote
:
Float like a butterfly, sting like a bee- Muhammed Ali
Why did you join the class? Ms. Albano suggested it.
By Mr. Battaglini
Cris Campos, Journalist
Jan 08, 2021

Showcasing Collections!

(Story)

Dec 15, 2020
May 21, 2020

Learning the language of love

(Story)

Oct 08, 2019

Antonio Brown is the epitome of how not to act

(Story)